REGIONAL




LEADERSHIP




CONFERENCE
October 12-13, 2023
Waupaca, Wisconsin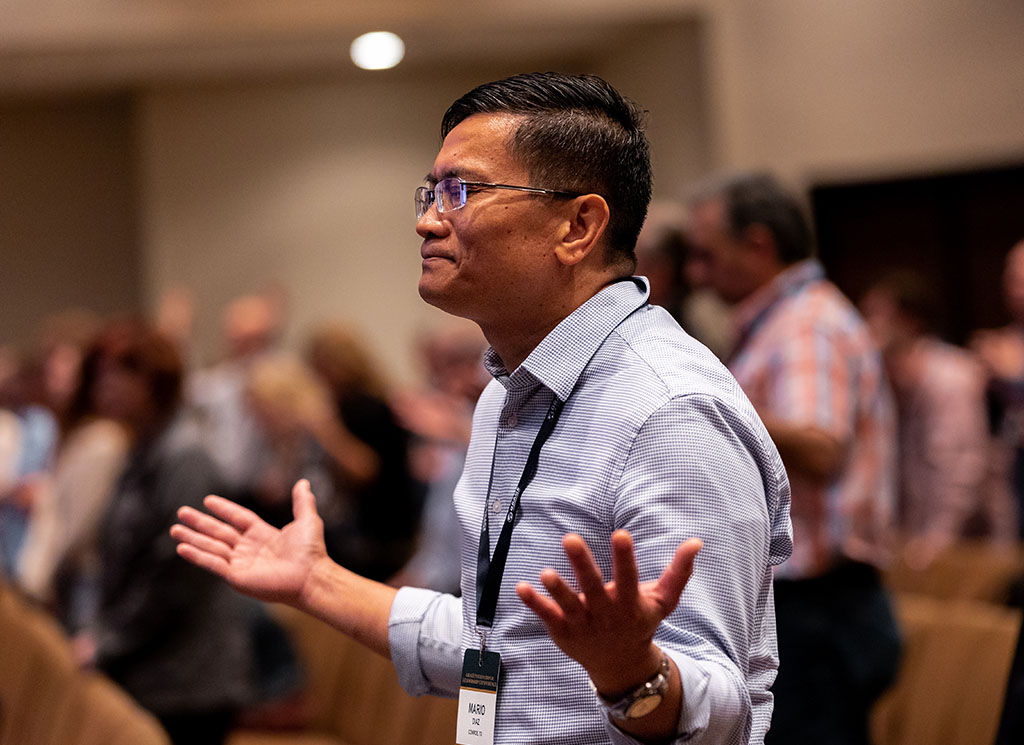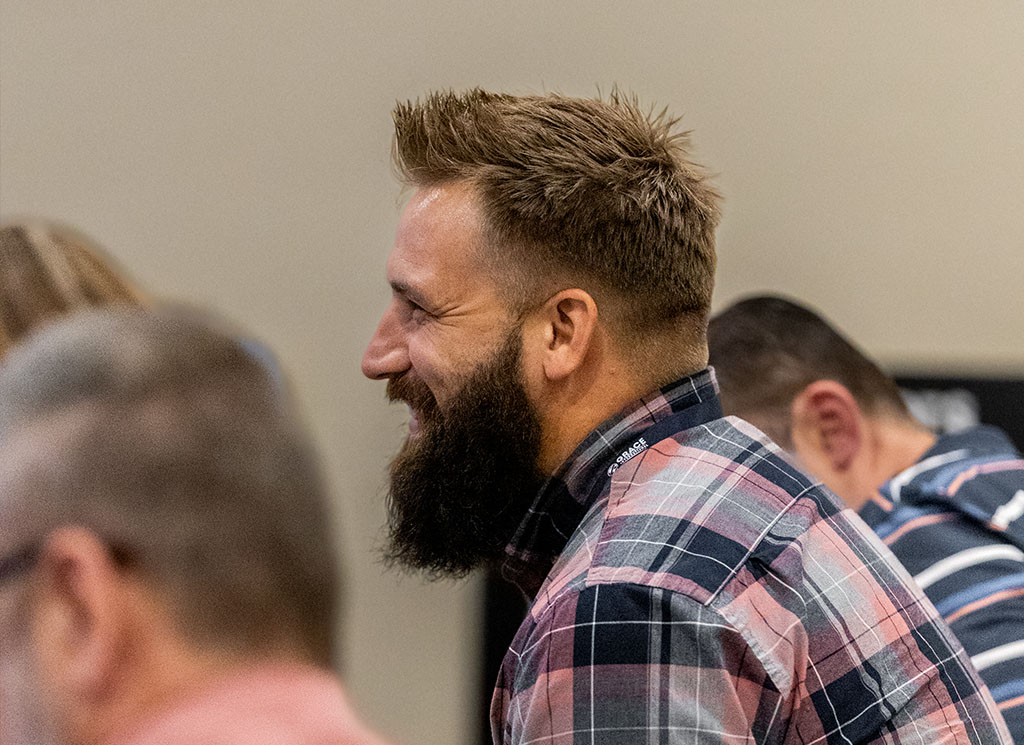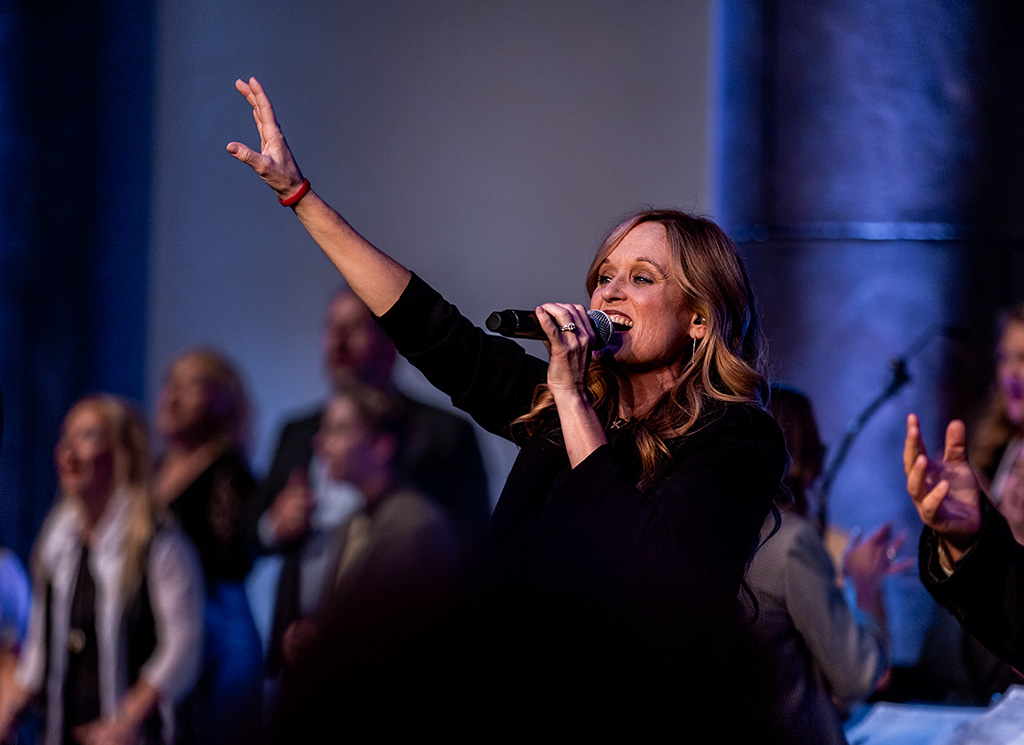 LEADING IN LIGHT OF THE END OF THE AGE
The contemporary church tends to focus overwhelmingly on how to cope with this present life. Colossians tells us, "let Heaven fill your thoughts."
C.S. Lewis made two interesting observations regarding the importance of our focus on eternity… "If you read history, you will find that the Christians who did most for the present world were precisely those who thought most of the next." And he said, "Aim at Heaven and you will get earth 'thrown in.' Aim at earth and you will get neither."
During our regional gatherings as a Grace International family, we will focus the teaching sessions on what the Bible has to say about the end of the age. Our purpose is twofold. First, as we see the day we minister in increasingly abandon core Biblical moral values and objective truth, are there Biblical prophecies that speak to our day and signal the coming end of the age? Second, how do we prepare our congregations for the last days? What should they know? What should they do? How can they be ready for what is coming as we are admonished in the Bible to be watchful and ready? How does living in light of Heaven prepare us for this life and for the end of this life? What about Jesus' second coming? What are the major views concerning His coming? What will Heaven be like? Who will be there… and who won't be there?
What about the symbols and signs and seals? Why are there so many sevens and twelves? What about the coming judgments? What about the beast, the false prophet, the antichrist, the dragon, and the mark without which you can't buy or sell? What about tribulation and sorrow? What should you know about death and dying? What about the concern regarding the potential of AI to spin out of control and impact the existence of humanity?
In the sessions we have together, we will touch on these subjects. Our goal is to stir up your interest in these areas and to help you address this with your congregation. We will be providing teaching notes at the sessions for you to have as a resource for your own teaching. This summer, we are addressing these subjects with the Grace Woodlands congregation on both Sunday mornings and Wednesday nights. The interest has been off the chart and the attendance has almost filled the building even on Wednesday night.
Please be sure and join us in your region of the nation. Becky and I and our ministry team look forward to being with you. These gatherings are a great Grace International family time of worship, fellowship, education, equipping, and of experiencing the presence of God. Make sure and invite some ministry peers to join us!
Steve Riggle
President, Grace International
Pastors and ministry leaders will be gathering from all over the region to be refreshed by the presence of God and equipped in leadership and ministry.
Bring your staff, leaders, and key volunteers… we know your team will be encouraged, challenged, and inspired to take your church and ministries to the next level! Don't miss this opportunity to connect with other pastors and leaders… We are better together! See you soon!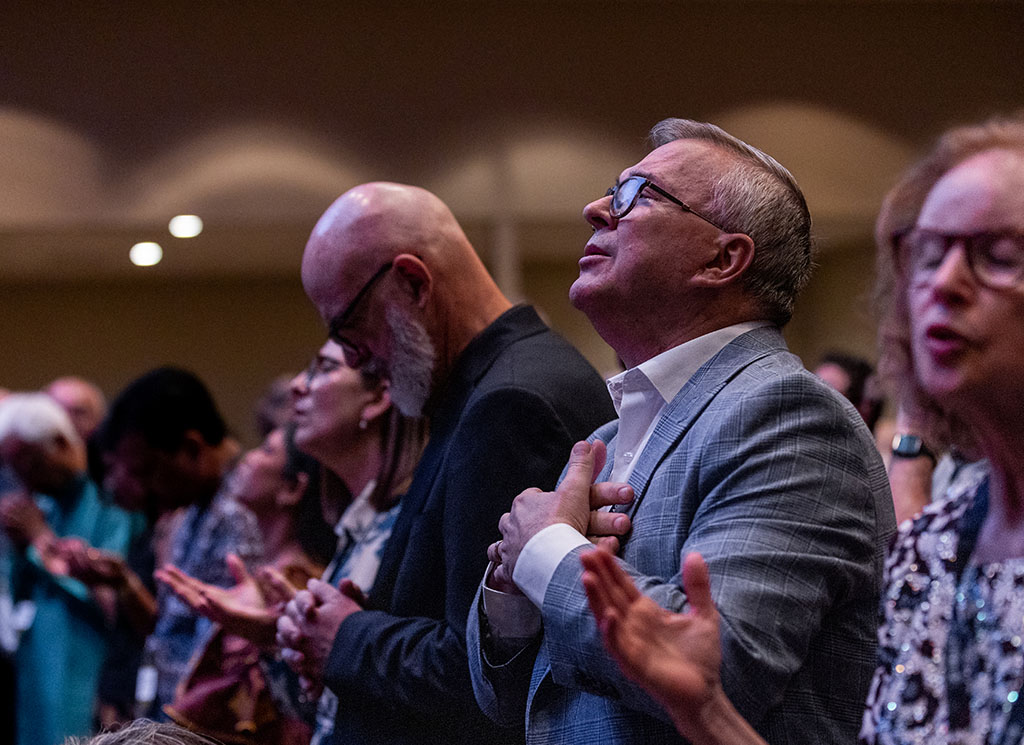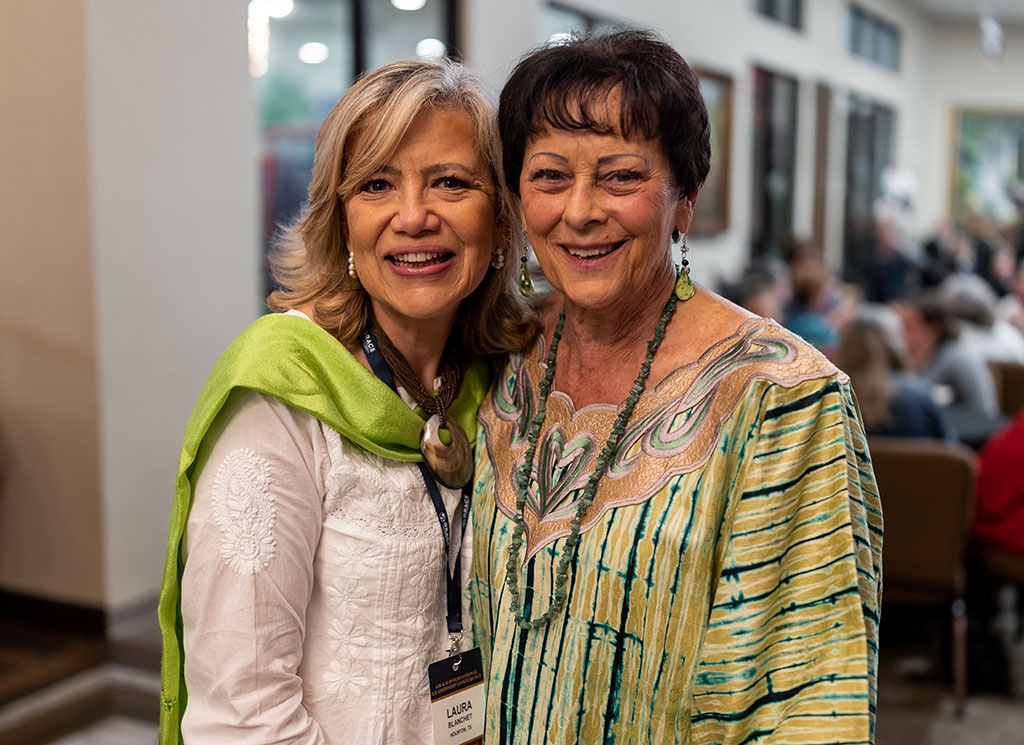 YOU'RE INVITED!
BRING YOUR TEAM!
OCTOBER 12-13
WAUPACA, WISCONSIN
LOCATION
Victory Church
E3443 Apple Tree Lane
Waupaca, WI 54981
715-258-9661
MAP
SCHEDULE
Thursday (10/12)
2:30pm – Check-In Begins / Fellowship Time
3:30pm – Conference Begins / Sessions
5:30pm – Dinner Provided On Site
6:30pm – Evening Service
Evening Reception After Service
Friday (10/13)​
9:00am – Sessions
10:30am – Break
10:50am – Sessions
12:25pm – Prayer Meeting
2:00pm – Lunch Provided On Site
3:00pm – Conference Ends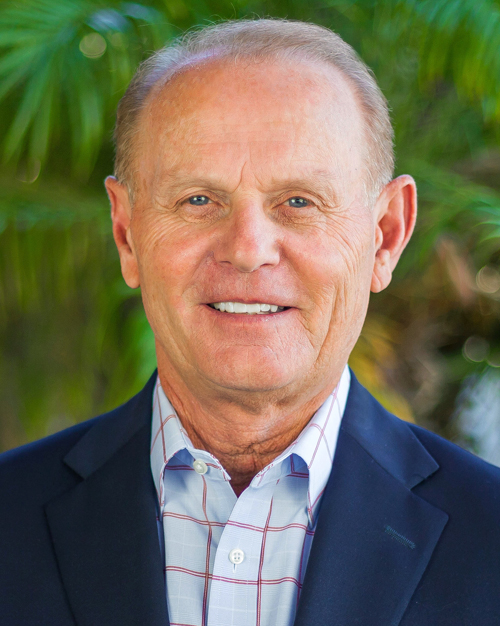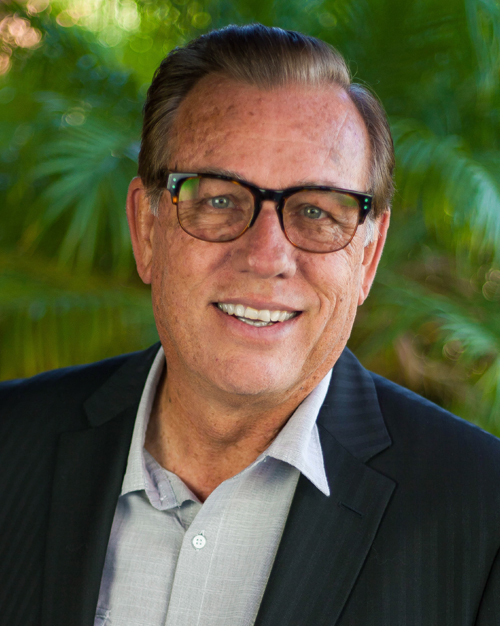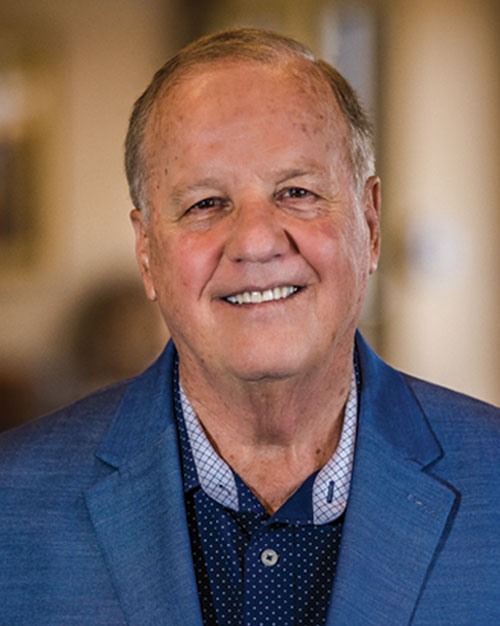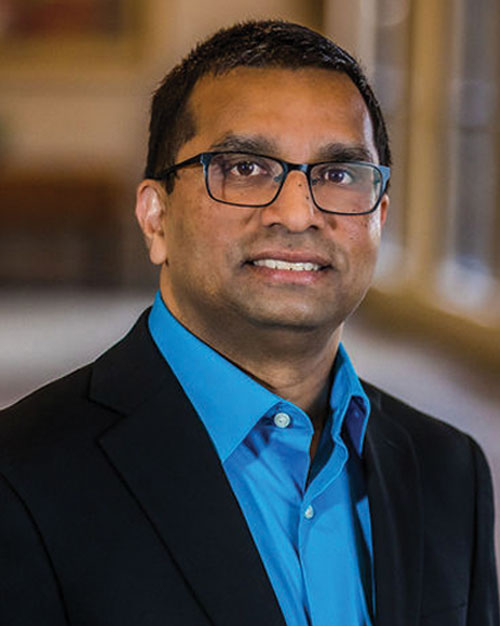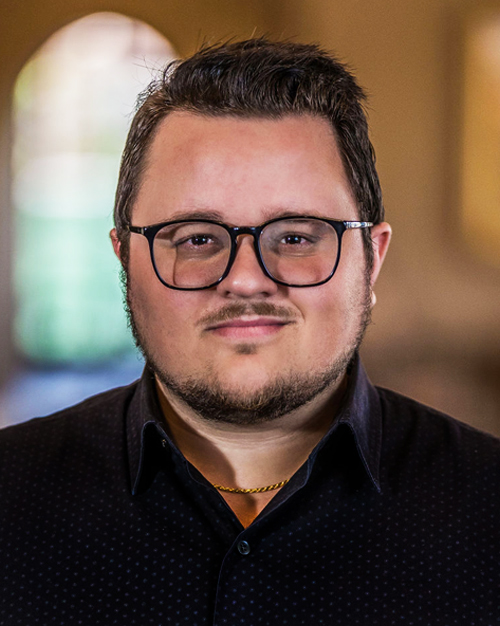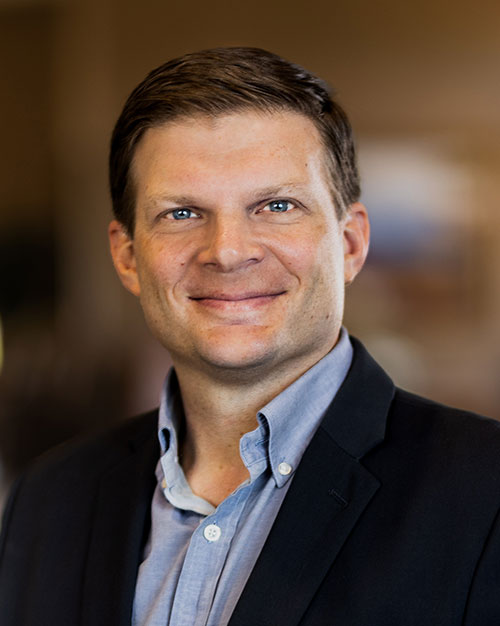 Who can attend this conference?
The conference is open to everyone! The teaching is especially focused toward pastors and church leaders (which includes church staff, key volunteers, small group leaders, church planters, those called to ministry, etc.) *Even if you are not currently associated with Grace International, you can still attend and be a part of all sessions.
Is there a cost for attending this conference?
No – the conference is free for everyone.
Will the conference be livestreamed?
At this time we're not planning on live streaming this conference.
I just registered online... what happens next?
First of all, thanks for registering! You will receive an email confirmation. When you arrive at the conference, simply check in and receive your conference materials. If you are bringing children and included that in your registration, you'll be able to check them in to the kids ministry upon arrival. If you have any registration questions, please contact Lydia – [email protected]
Are there any special hotel rates for the conference?
See the HOTEL pull down informational menu on this webpage.
Will there be Spanish translation for the sessions?
At this time we will not be offering translation services.