Many American churches are facing the reality of church leadership transition in the coming decade. With more pastors than ever before approaching the end of their full-time ministry career, we are hearing lots of questions about how to hand off the primary leadership role, how to pick a successor, how to coach the church staff during a transition, and how to structure long-term security and honor for the current pastor and wife who has possibly given decades to that local church.
We want to help.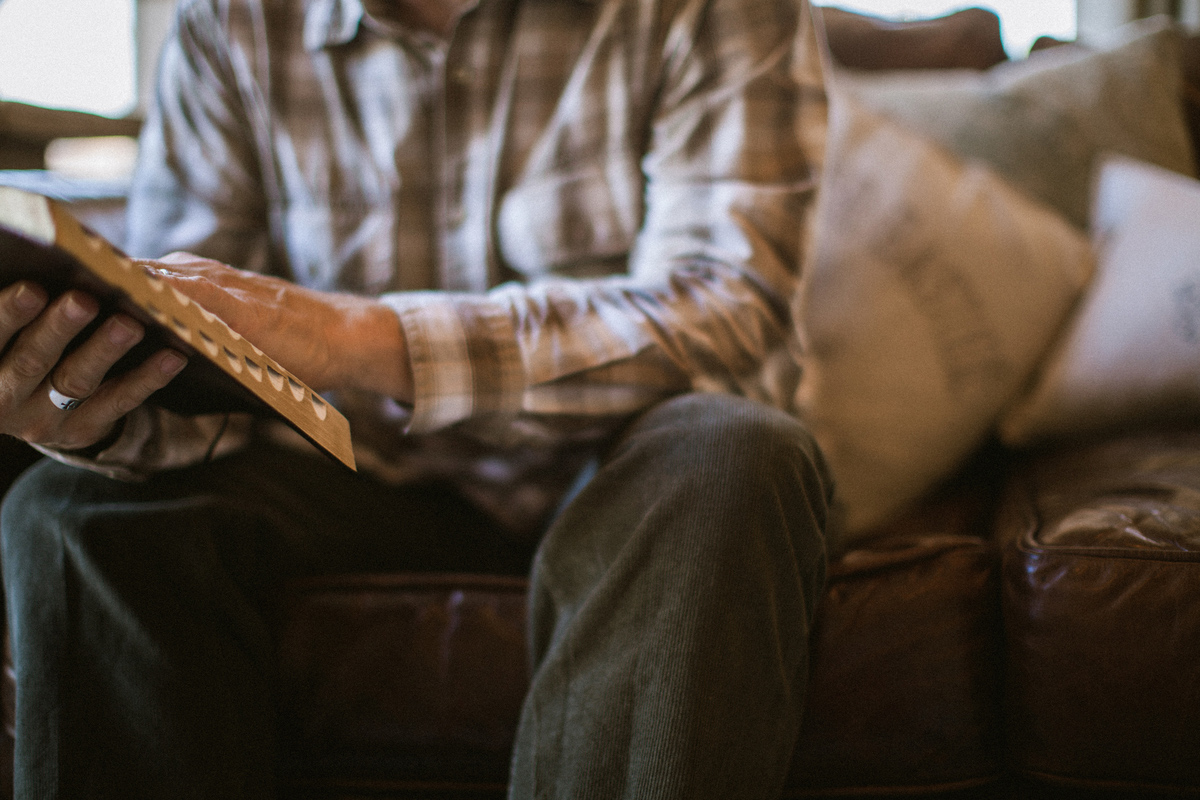 If you are facing a leadership transition in the coming years (or maybe even months!), please contact us for resources and consultation. It starts with a phone call or email to discuss your particular situation and what kind of help that might be available. We have a team of pastors and church leaders with extensive experience to help guide you through the process of championing the next generation while honoring the transitioning pastor and his family during the process and for years to come.
Call the Grace International office (713.363.2530) and ask to speak with Stu Johnson, Executive Administrator of Grace International, about leadership transitions.
---
"In 1992, I planted an independent church in Green Bay, Wisconsin, which grew very quickly into a church of thousands in attendance. As I prepared to hand off the church to a successor, I made significant decisions without an outside team. It proved to be a very difficult transition. After commitments weren't honored shortly after the leaving, and communication had stopped between myself and the new team, I realized I shouldn't have stayed internal while making decisions about how to transition. Relationships were scarred, finances were stretched, and the church went through a season of confusion and hurt.
Hindsight is always 20/20. I now know that if I would have had Grace International as a part of the transition to guide me through the process, it would have been better for all parties. I would encourage you to have a positive covering that will help you in all facets of ministry, especially transition in leadership ."
– Pastor Arni Jacobson