There is no better way to experience first-hand the heart and work of our International Ministers than to join them on the mission field by participating in one of the many missions trips offered throughout the year.
We believe that after participating in one of these trips you will be forever changed and your heart for missions will only grow stronger as you pray and support financially our International Ministers.
Listen to the testimonies of some of the people that experienced all of this and more after participating in a mission's trip.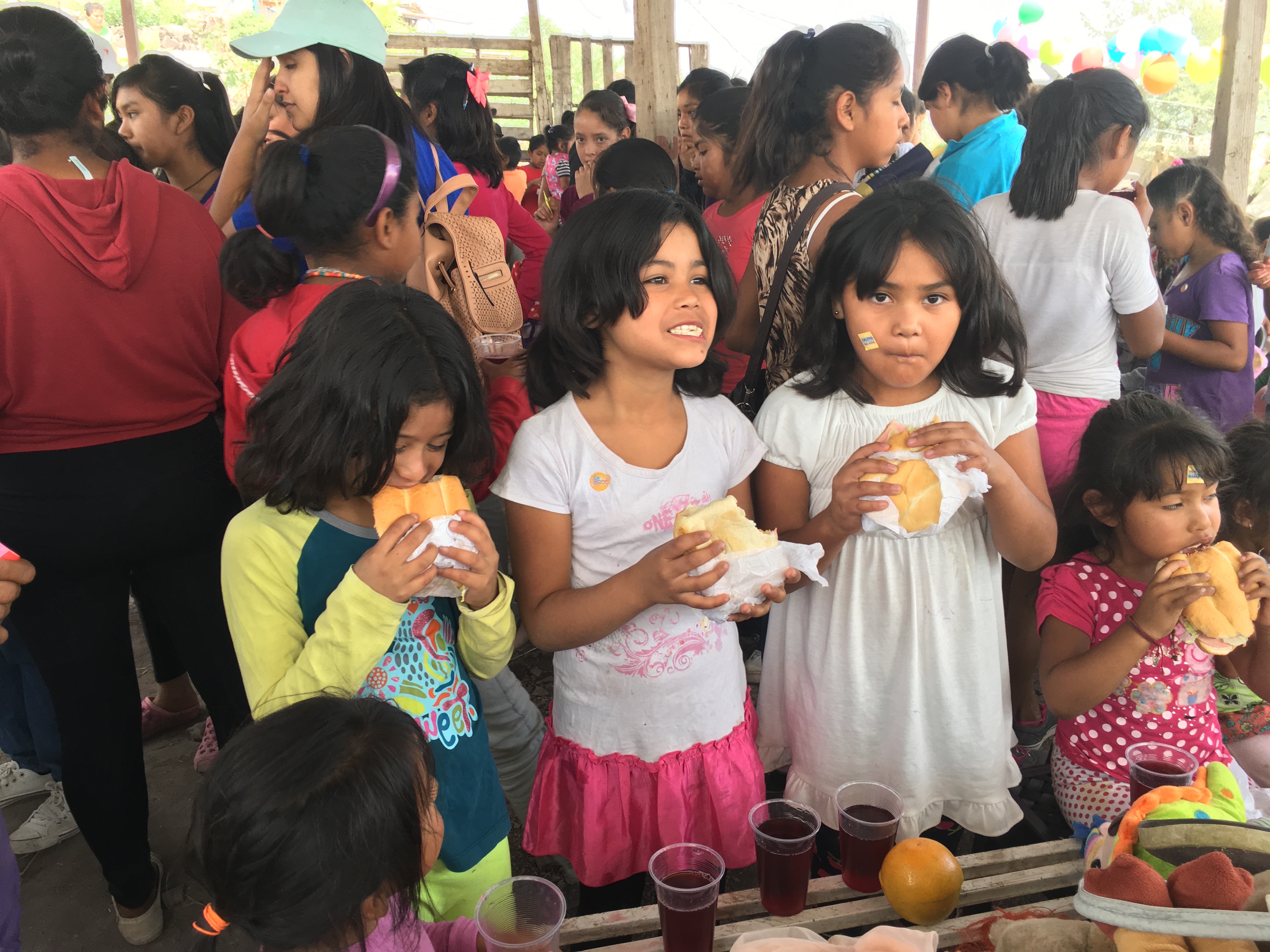 Queretaro, Mexico ~ March 11-18 (Spring Break)
This mission trip is designed for high school youth and young adults. Mission activities will include serving homeless youth and single mothers with their children. The team will lead children and young adult's ministries as well. They will also participate in service projects which will include painting, light maintenance, and gardening at newly-planted churches and schools that serve at-risk children. This will be a wonderful opportunity to join with youth from the Queretaro church in serving those in need, while making friendships that will last a lifetime.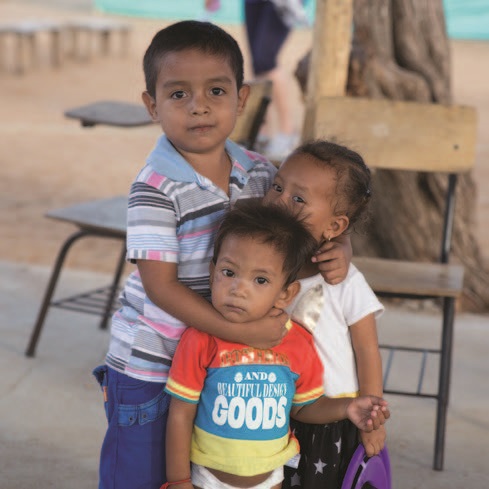 Pamplona, Spain ~ May 31-June 9
Join this team in one of Spain's most beautiful towns to assist the local church in bringing freedom to those suffering from addictions, family abuse, and mental illness. They will be involved in evangelism to the city, as well as sharing personal testimonies of the love of Christ. Other activities will include painting, doing light maintenance of the four-building complex and schools. Team members will also travel to under served neighborhoods to offer assistance to those in need.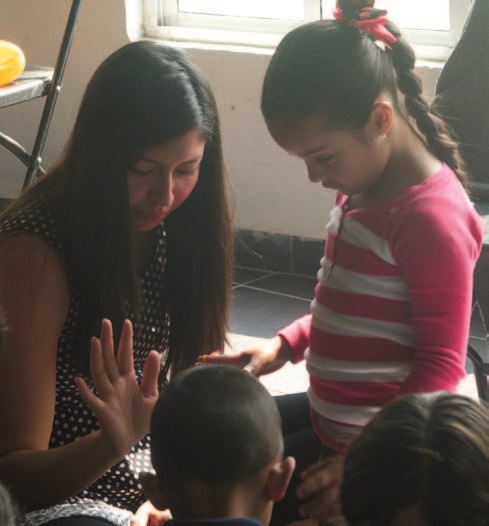 Queretaro, Mexico ~ Summer 2018
This mission team will consist of adults and young adults.  This will be our eighth trip to our sister church in Queretaro, and each trip has been better than the last. In addition to doing light repair, construction and painting, the team will be involved in sharing the gospel, giving their personal testimonies, and leading children and adult services. They will share the love of Jesus Christ by feeding the homeless children of Queretaro and hosting outreach events to homeless youth.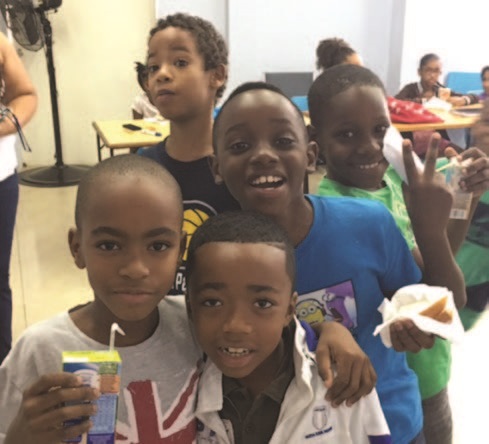 Trinidad ~ August 4-11
This mission team will lead Vacation Bible School and be involved in the Every Home for Christ ministry (a home-to-home evangelism ministry). They will have the opportunity to share personal testimonies as well. Join team members as they share the love of Jesus at the island's oldest orphanage by participating in service projects including painting and light maintenance. Come experience the culture of Trinidad while fulfilling the Great Commission.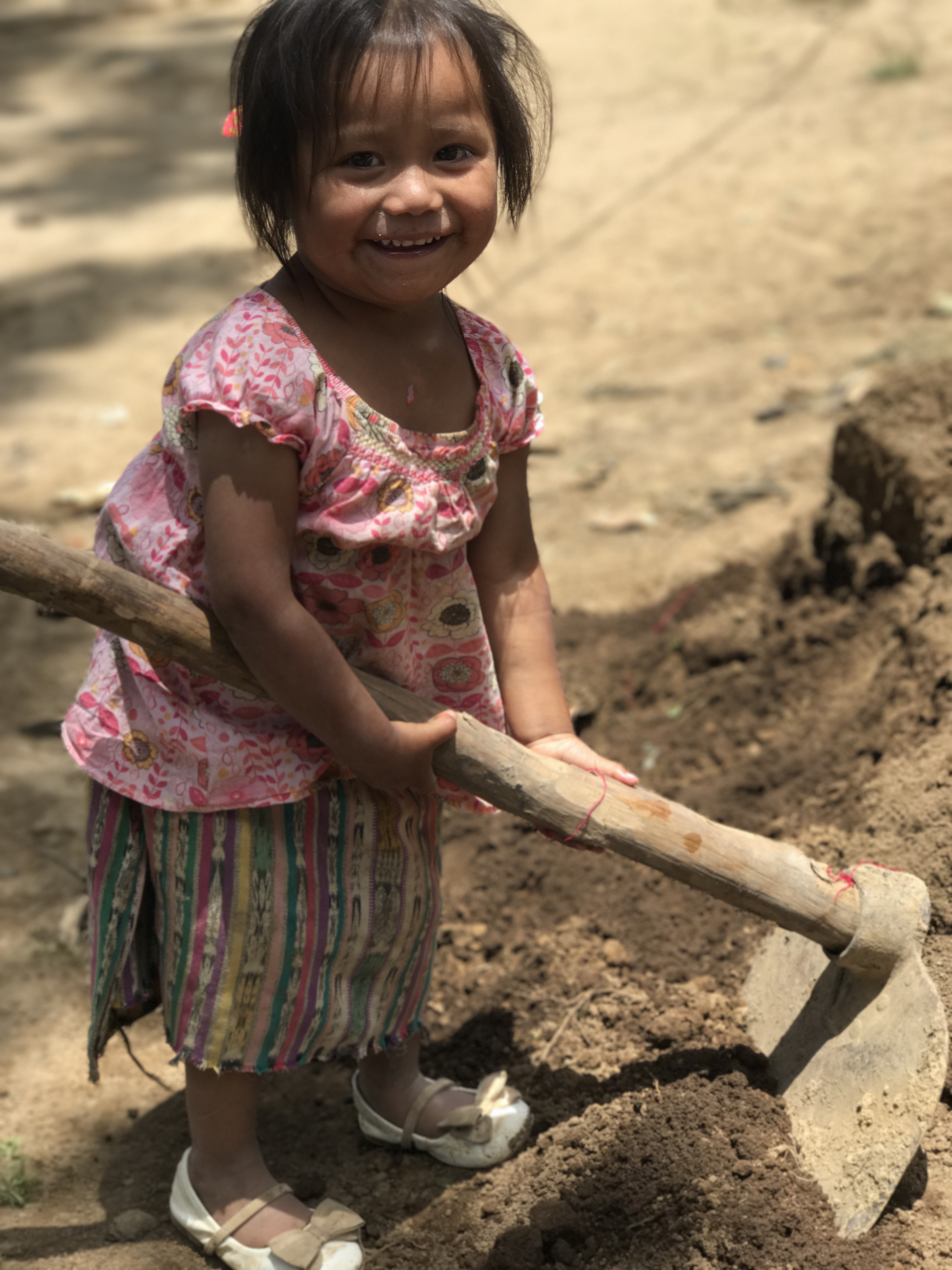 Argentina ~ Summer 2018
This team will spend several days in Buenos Aires working with a new youth feeding kitchen, as well as ministering and assisting six newly-planted churches. Then the team will travel to northern Argentina to work at an orphanage started by the father of Grace International, Pastor Juan Carlos Manzewitsch, and the nearby churches that support the homeless children of that area. While in Tucuman, missionaries will help to repair churches, work with the orphans, and participate in evangelical crusades.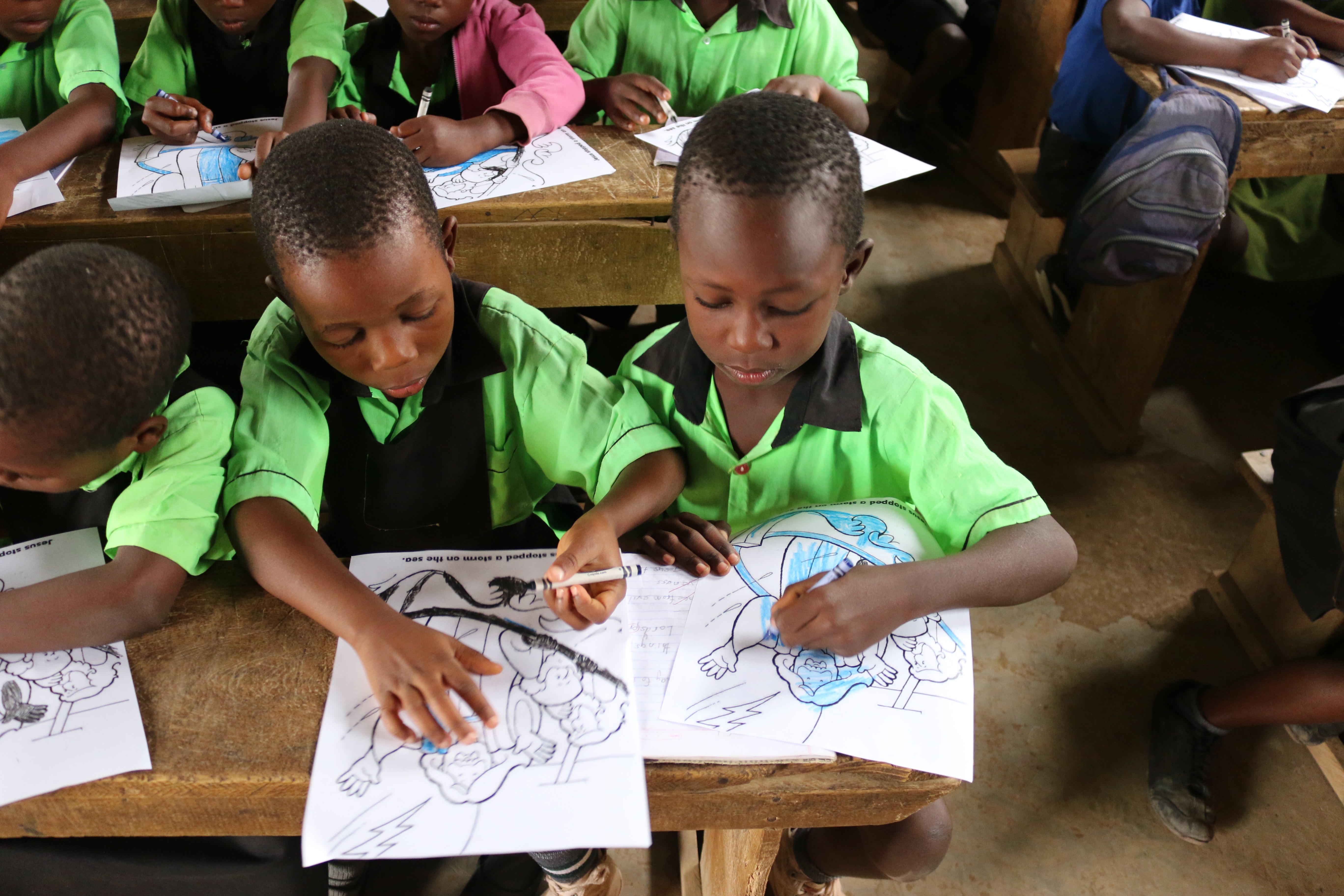 Uganda ~ July 12-25
This team will share the good news of Jesus Christ and His love to the residents and children of this Central African country. They will participate in evangelical outreach, lead praise and worship, give personal testimonies, and share the gospel to those who have never heard the Good News. They will also lead Vacation Bible School for 600 school children. Join this team as they travel to the continent of Africa and experience the joy of serving those who Jesus loves.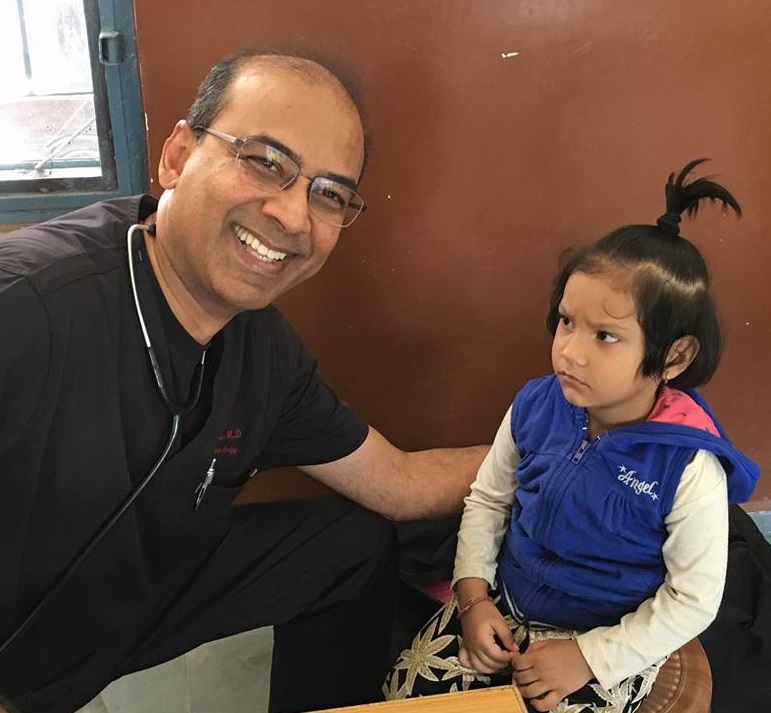 Southern India ~ August 2018
This missions team will work with an orphanage called Sanctuary Home, providing medical and dental care to the 190 children, widows and staff who live there. Mission members will assist with medical and dental work, paint, do light construction, gardening, mend clothing and participate in children's ministries. Every evening and on Sunday morning, they will lead praise and worship, share the gospel and host an outreach event for the local village children.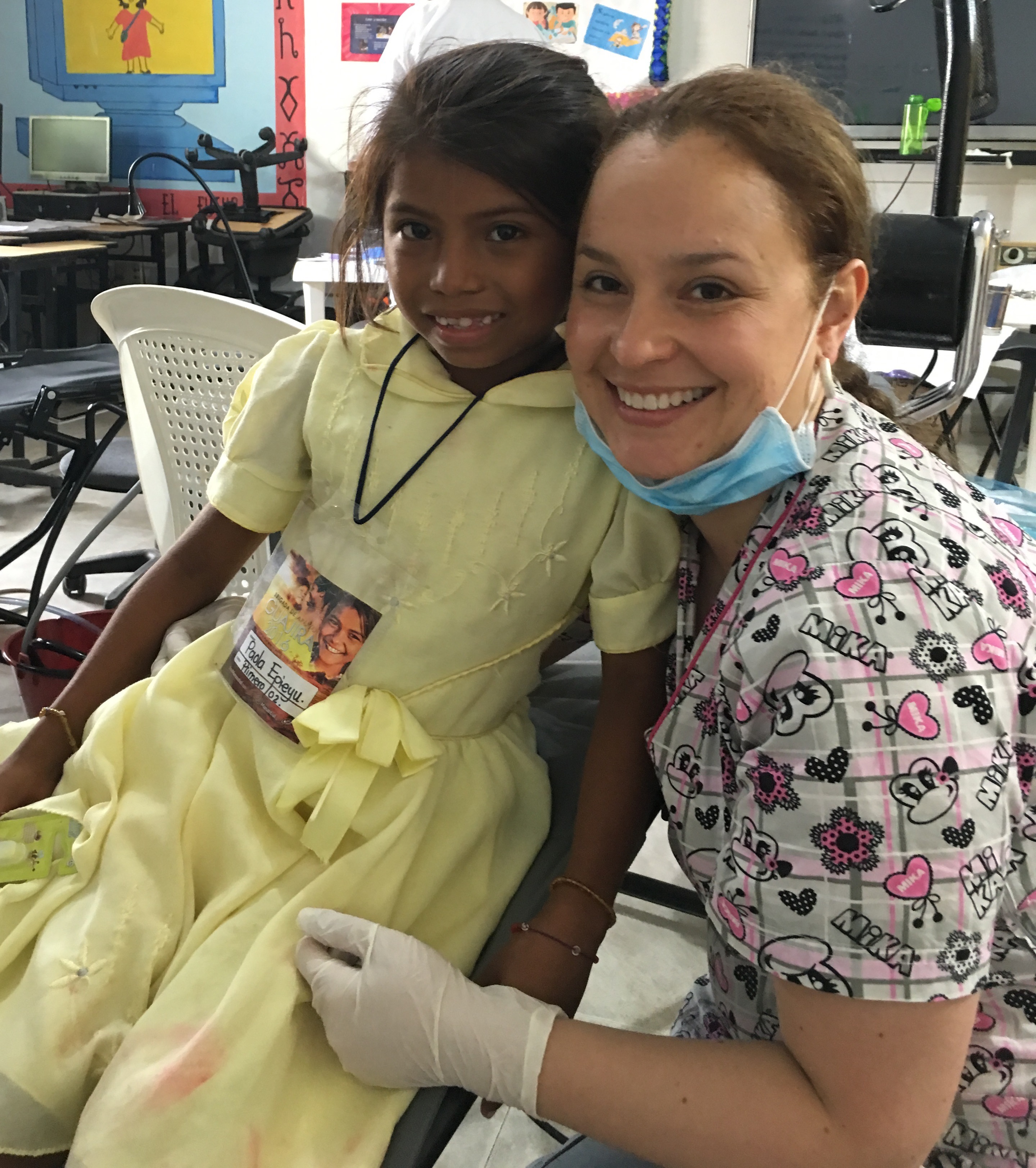 Northern India ~ October 2018
This trip to the most unique country in the world is open to both medical and non-medical participants, and is dedicated to providing medical and dental exams for over 2,500 children and young adults in six elementary/secondary schools, as well as the adult seminary students.  Personnel needed for this trip include doctors, nurses, nurse practitioners, physician assistants, EMT's, dentists, dental hygienists, physical therapists, as well as non-medical team members who will assist the doctors and dentists.  Join this team to share the compassionate heart of Christ to the least and the lost, while serving with Indian doctors and dentists.
If you are interested in being a part of any of the above missions trips contact us at missions@grace.tv