In 2023, we plan to take teams to Ireland, Uganda, Ukraine, Argentina, India and Mexico. These trips are designed for both first time and experienced mission team members. Our goal as we travel to these locations will be to serve those God loves; physically and spiritually. Activities from past trips include light construction work, leading vacation Bible school programs, assisting newly planted churches, feeding and encouraging the needy, offering medical and dental assistance, and witnessing through street evangelism.
Contact us at [email protected] to request more information or to sign up for one of the trips.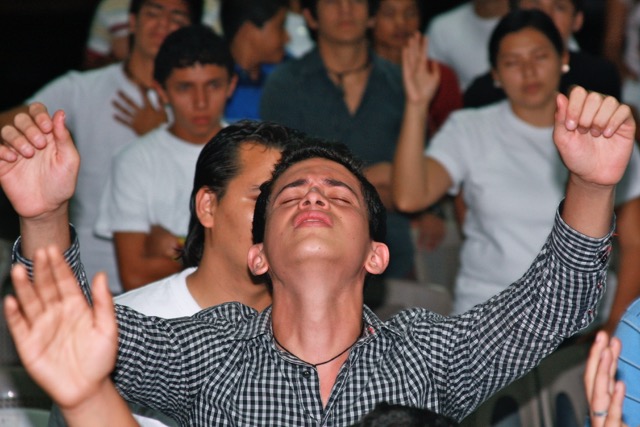 SPAIN ~ May
Visiting impoverished communities in the south of Spain, this team will help develop feeding centers for the local families. There, they will bring hope and resources to families who otherwise wouldn't have them. Additionally, this team will provide light maintenance in recently acquired buildings for churches to start and/or continue to grow. Lastly, this team will minister to the southern Europe areas which have grown cold to the gospel.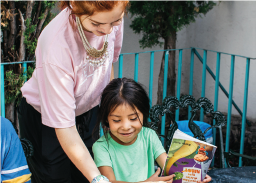 MEXICO ~ June 9 – 16
This dynamic mission involves traveling to multiple locations within and surrounding the city of Queretaro, Mexico. The team will minister to children who live in one of the neediest communities by doing a Bible lesson, making and giving out food to families, playing games with them, and praying for them. Next, the team will spend a few days visiting a safe-home for homeless teens and young adults. There they will cook breakfast for them, do crafts, and give the salvation message. Additionally, the team will get to participate in projects and serve and attend local church services.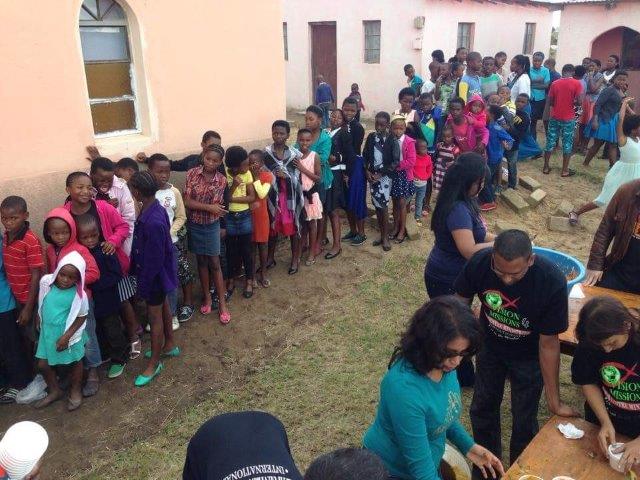 UGANDA ~ July 2 -13
Outreach is the focus of the Uganda mission. From 3-night crusades in the nearby village, sharing testimonies to college and highschool students, to leading a Vacation Bible School for close to 700 children, this team will impact many. Through Bible lessons, crafts, worship and participating in the many beautiful cultural aspects in Uganda, the name of Jesus will be proclaimed.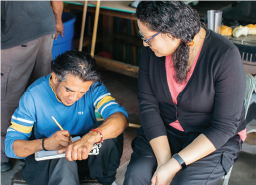 IRELAND ~ August 22 – 31
Blessed to be a blessing. This year, once again we get to be a blessing to an African church in the south of Ireland. Partnering with that local church, we will have the opportunity to share the gospel by doing evangelical outreaches and doing service projects. Among those projects we will be doing will be painting, small maintenance and ministering to youth and adults alike.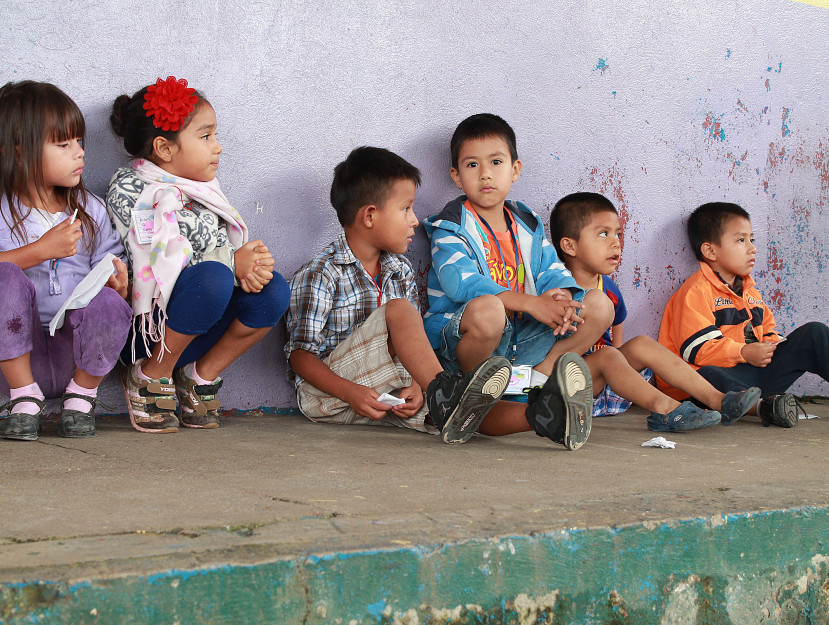 ARGENTINA ~ September 14 – 23
Helping newly planted churches is what this entire trip is built around. By putting a feeding center in an economically depressed neighborhood, the team will serve food to children from infant-12yrs and then give a Bible lesson with music and crafts. Some feeding centers have grown to become churches, and the team will serve by getting those buildings cleaned, organized, and painted.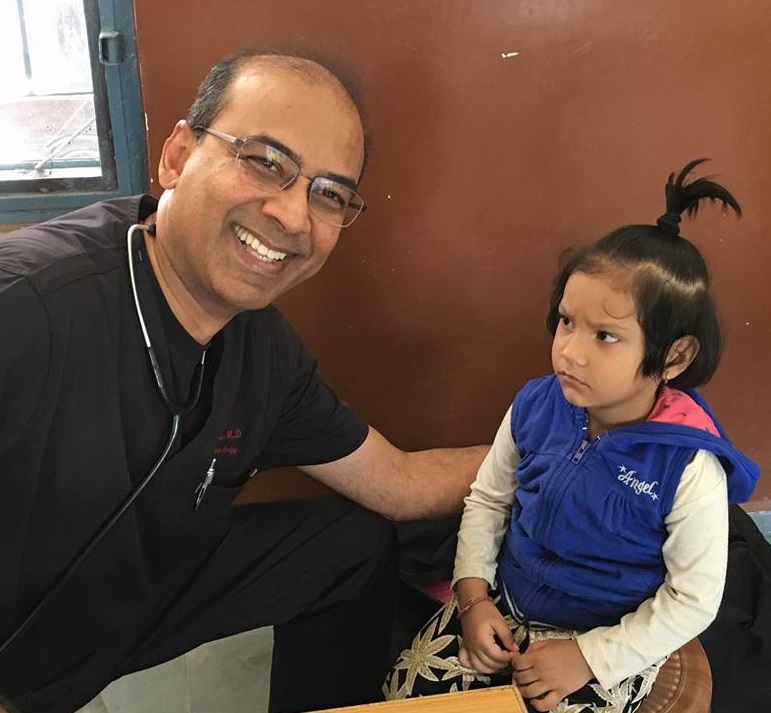 INDIA ~ October 12 – 22
By visiting Northern India, this medical mission is essential in the lives of over 2,500 students who otherwise wouldn't receive medical care. The team travels to 5 Christian schools and a seminary to perform wellness visits, eye exams, and dental hygiene check ups. If you are a doctor, nurse, PA, physical therapist, dental hygienist, optometrist, or simply someone who loves children and can help the medical team, join us on this important trip. There are also opportunities to participate in devotionals with the seminary students as well as attend local church services in the community.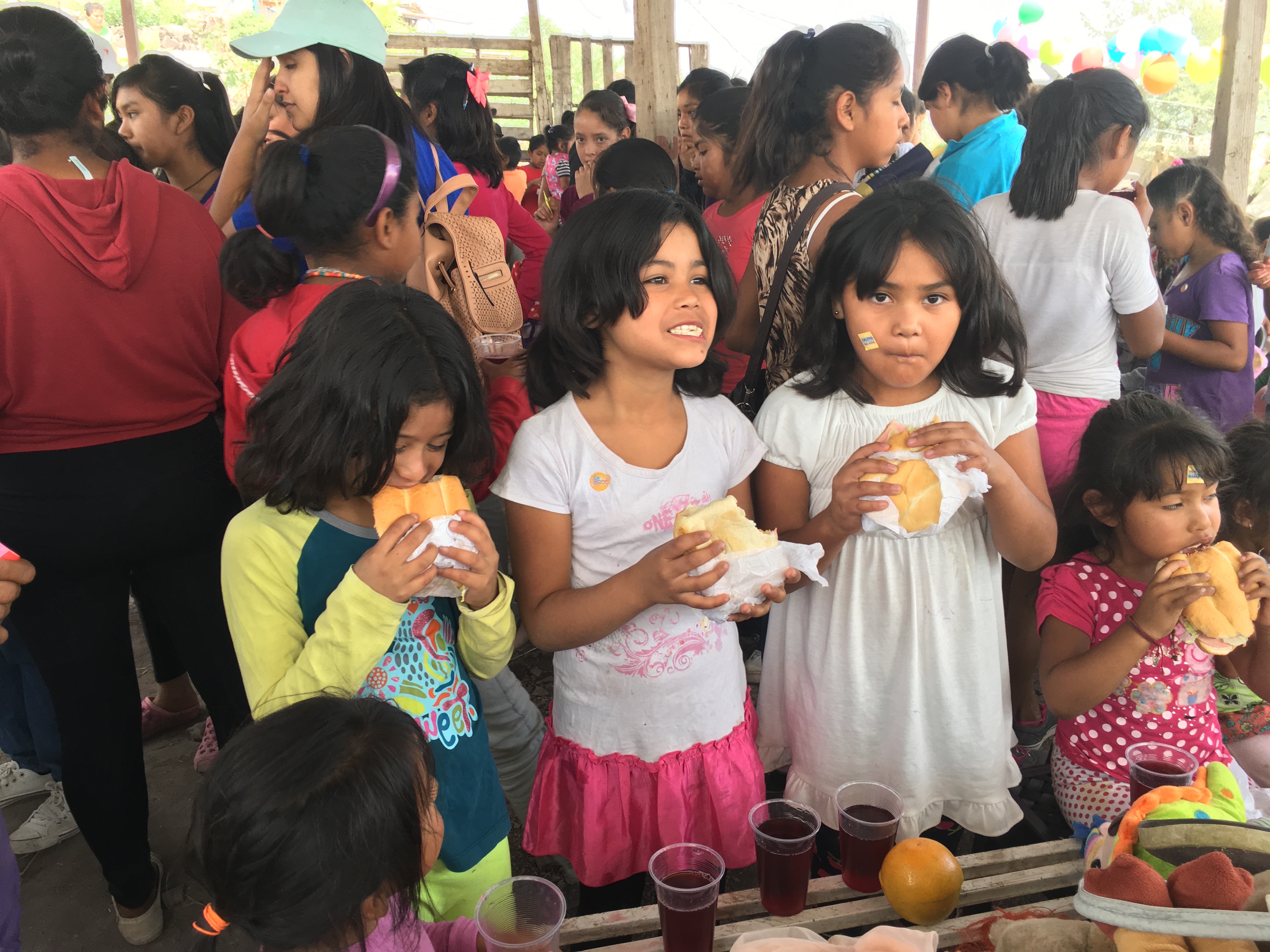 MEXICO ~ December 1 – 7
It is truly more blessed to give than to receive. Bringing the Spirit and joy of Christmas to families in need is what this trip is all about. The team will feed, minister, and give out presents to over 100 kids living in poverty, safe houses, and single mothers. Also, this team will assemble and provide hygiene bags to the homeless men community in Queretaro, Mexico. Spreading the love of Jesus and the story of His birth while bringing a smile to a child's face leaves this team more blessed than ever.
The fee for the mission trips listed above typically run from $750-900 based on the length of the trip and the various expenses incurred.  The fee includes in-country housing, meals, transportation, and projects. This does not include airfare. Participants are responsible for costs associated with Covid testing incurred on the trip (country regulations vary).
Contact us at [email protected] to request more information or to sign up for one of the trips.