There is no better way to experience first-hand the heart and work of our International Ministers than to join them on the mission field by participating in one of the many missions trips offered throughout the year.
We believe that after participating in one of these trips you will be forever changed and your heart for missions will only grow stronger as you pray and support financially our International Ministers.
Listen to the testimonies of some of the people that experienced all of this and more after participating in a mission's trip.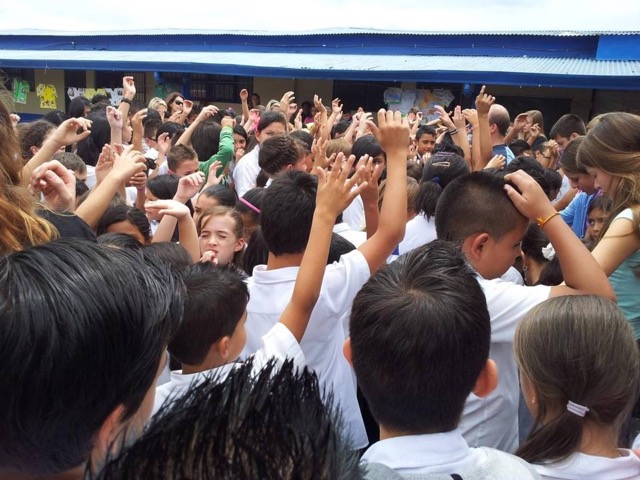 Queretaro, Mexico ~ March 9-16 (Spring Break)
This mission trip is designed for high school youth and young adults. Mission activities will include serving homeless youth and single mothers with their children. The team will lead children and young adult's ministries as well. They will also participate in service projects which will include painting, light maintenance, and gardening at newly-planted churches and schools that serve at-risk children. This will be a wonderful opportunity to join with youth from the Queretaro church in serving those in need, while making friendships that will last a lifetime.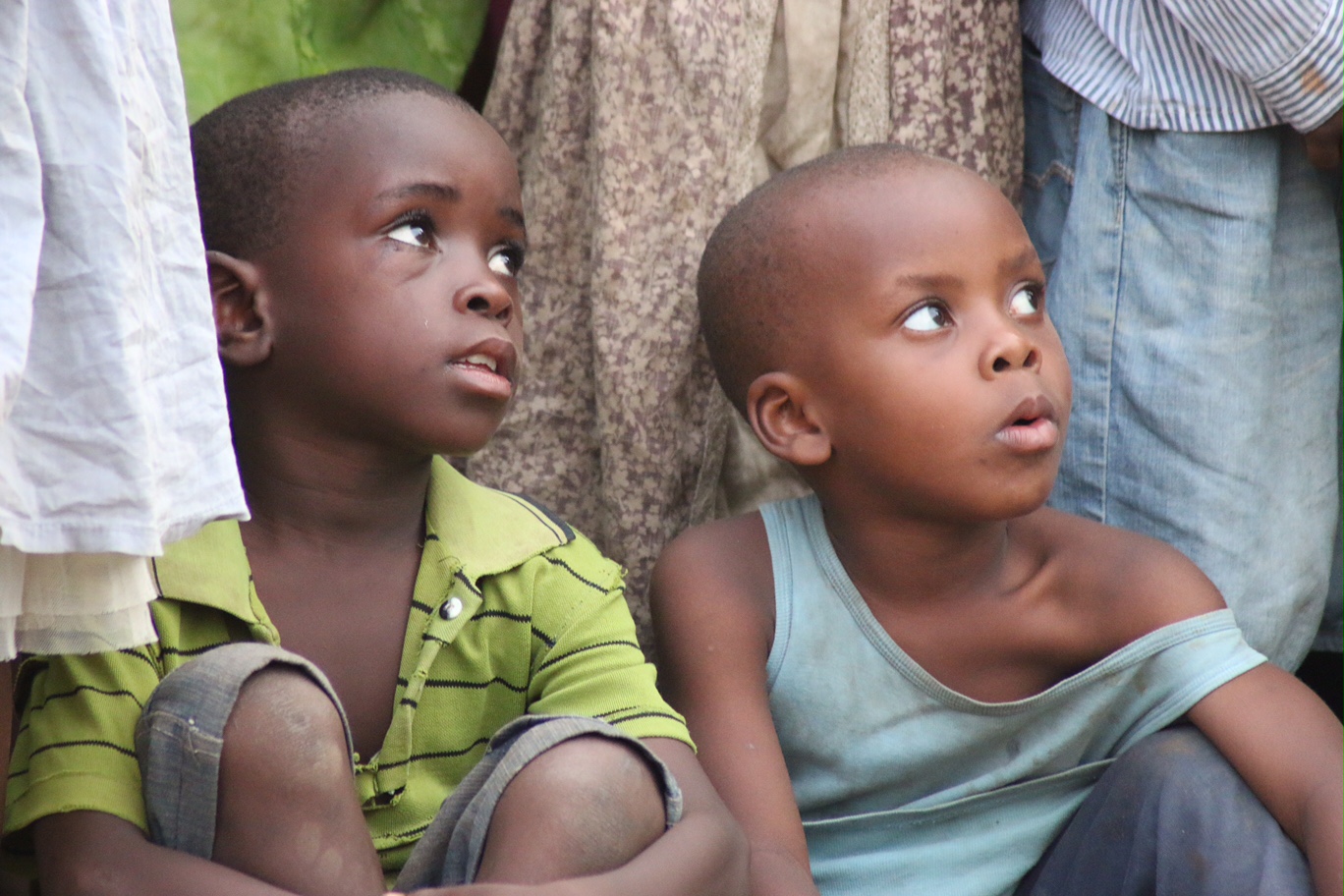 Durban, South Africa ~ May 3-15
This will be the first trip to South Africa for Grace Missions! Be a part of this life-changing trip as the team partners with the local church there; sharing the great love of Jesus with the community and demonstrating His love by serving in the slum areas of Durban. This will be a time you'll remember forever; being the hands, feet, and heart of Jesus to a country a world away.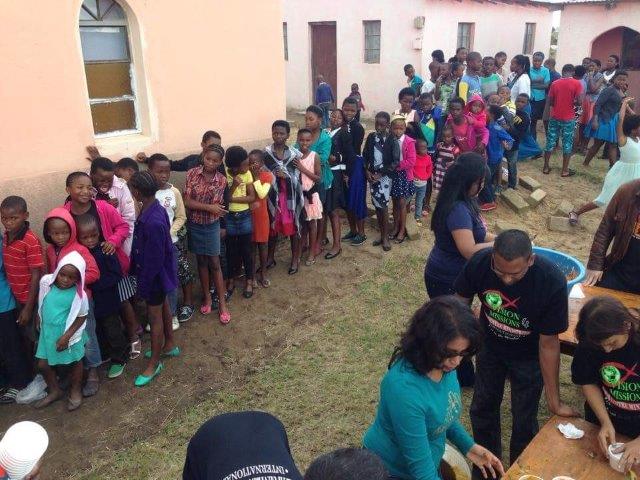 Warri, Nigeria ~ May 24-June 1
Ready to roll up your sleeves and get to work? That's the theme of this mission trip. We're looking for a few good men to invest some sweat equity into helping the precious people of Nigeria build upon the limited resources they have to work with. They may be an ocean away, but they are our brothers and sisters in Christ and we, as their family will be there to help.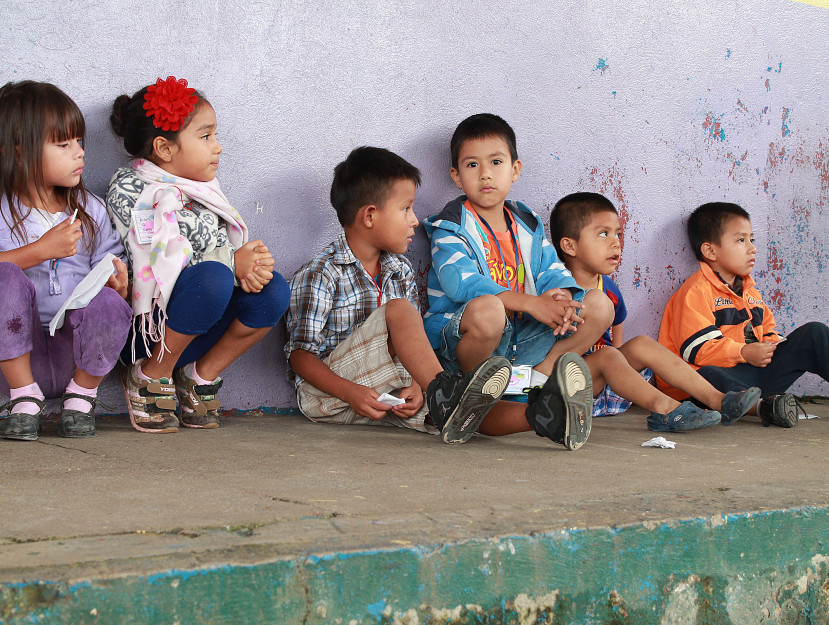 Quetzaltenango, Guatemala ~ June 8-15
Join this team to serve and love the people of western Guatemala. The team will participate in service projects that will involve light construction and repairs as well as painting. Evangelistic outreaches in conjunction with food distribution are also planned for this trip. The team activities will make a physical and spiritual impact in the lives and hearts of the people of this city.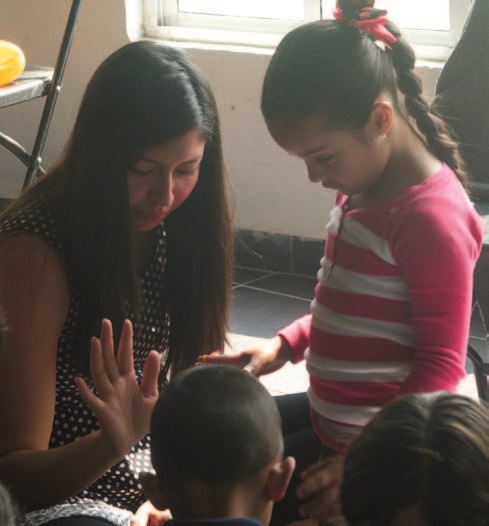 Queretaro, Mexico ~ June 29-July 6
This mission team will consist of adults and young adults.  This will be our ninth trip to our sister church in Queretaro, and each trip has been better than the last. In addition to doing light repair, construction and painting, the team will be involved in sharing the gospel, giving their personal testimonies, and leading children and adult services. They will share the love of Jesus Christ by feeding the homeless children of Queretaro and hosting outreach events to homeless youth.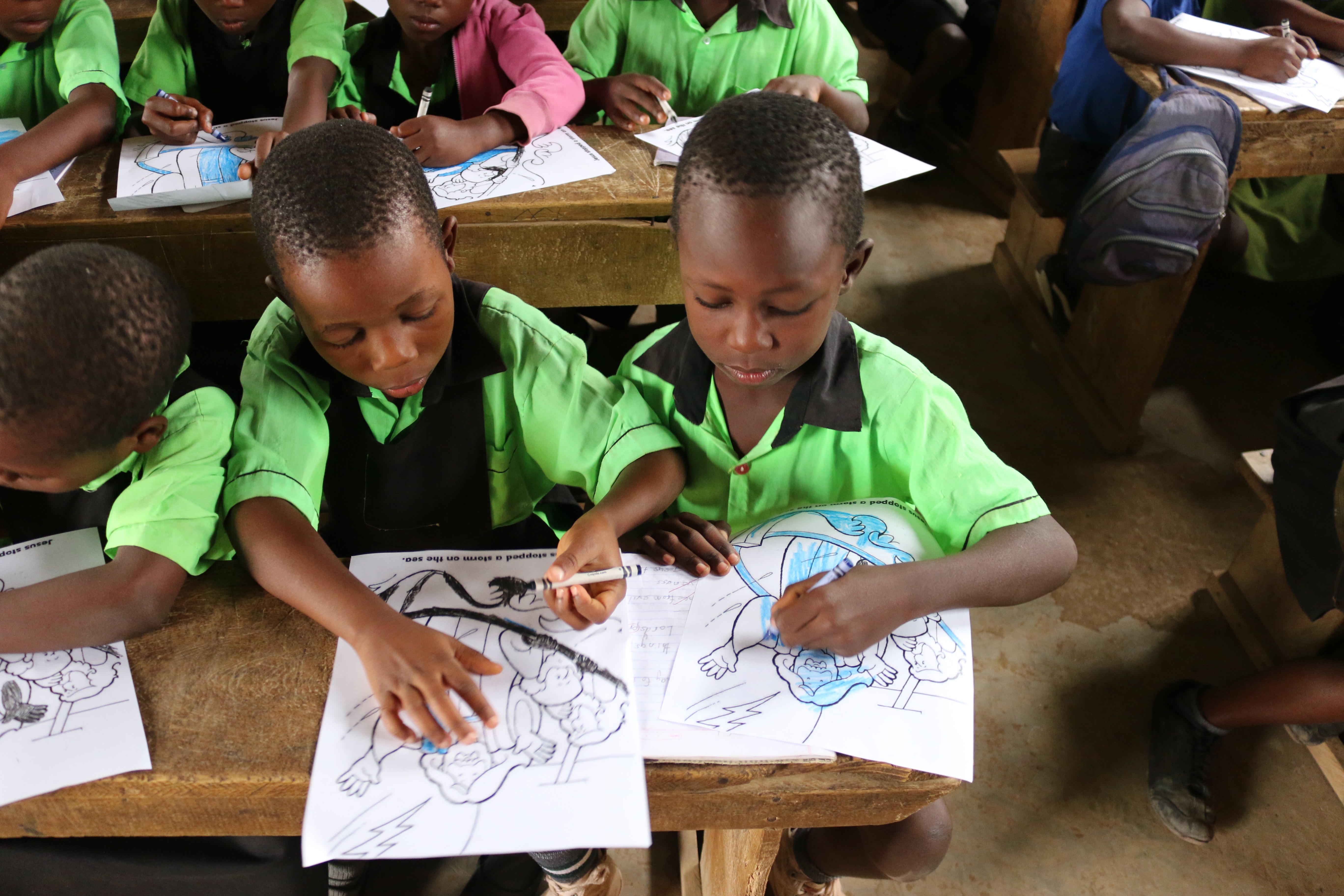 Kasese, Uganda ~ July 14-24
This team will share the good news of Jesus Christ and His love to the residents and orphan children of this Central African country. They will participate in evangelical outreach, lead praise and worship, give personal testimonies, and share the gospel with those who have never heard the Good News. They will also lead Vacation Bible School for over 600 school children. Join this team as they travel to the continent of Africa and experience the joy of serving those who Jesus loves.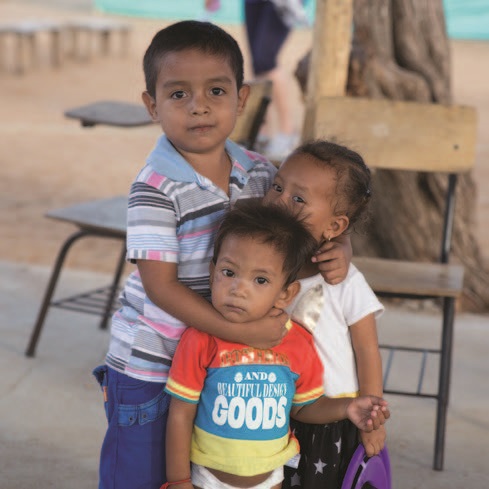 Pamplona, Spain ~ August 1-10
Join this team in one of Spain's most beautiful towns to assist the local church in bringing freedom to those suffering from addictions, family abuse, and mental illness. They will be involved in evangelism to the city, as well as sharing personal testimonies of the love of Christ. Other activities will include painting, doing light maintenance of the four-building complex and schools. Team members will also travel to under served neighborhoods to offer assistance to those in need.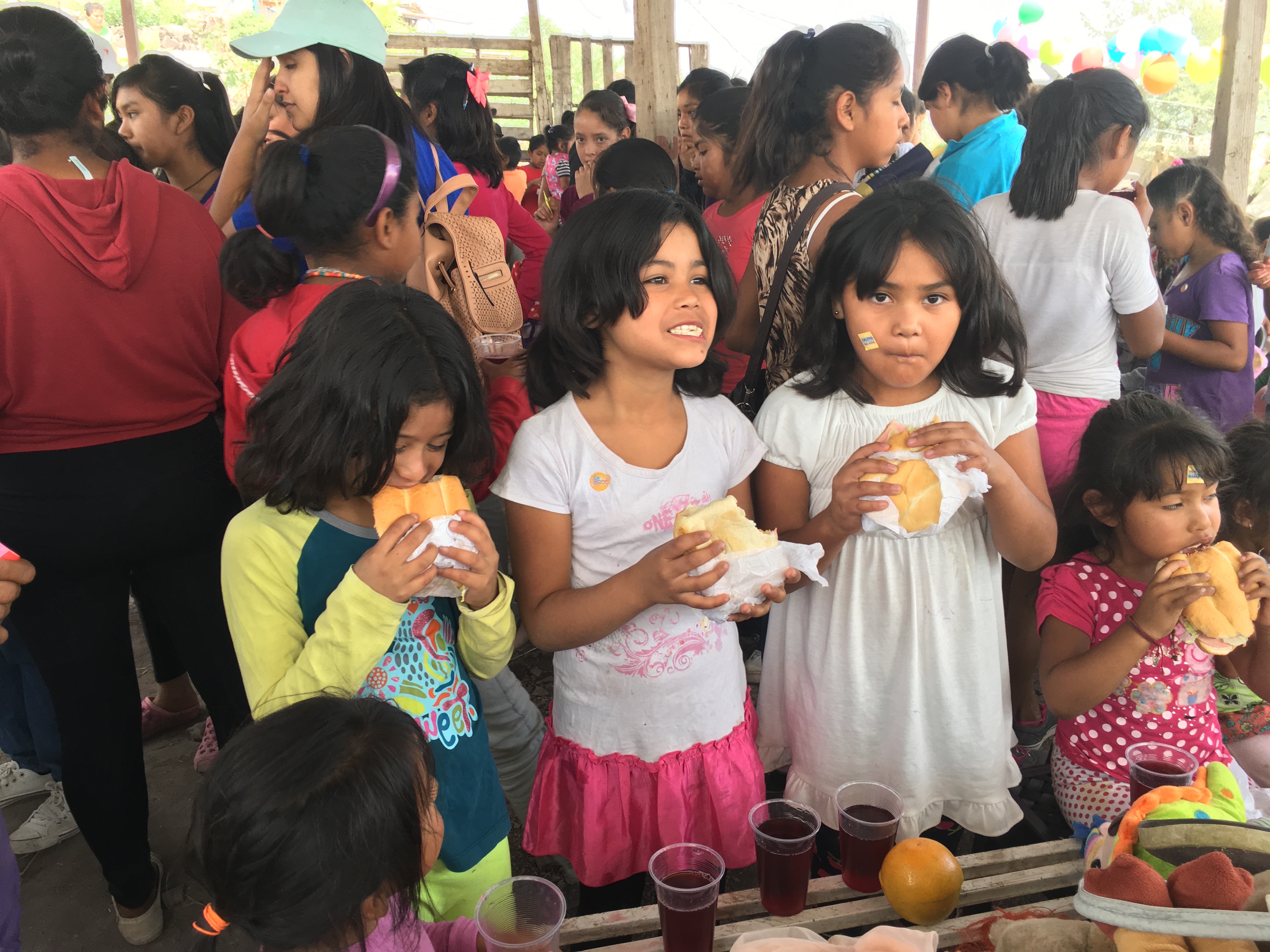 Buenos Aires, Argentina ~ Fall 2019
While in Buenos Aires, the team will work in three different feeding kitchen/youth centers that serve economically depressed neighborhoods in the city. Other activities will include ministering in six newly planted churches, by leading children and adult services, as well as assisting with worship. If you have a heart for helping those in need, both physically and spiritually, join this team to share Jesus' love and truth, and make an eternal difference in the lives of the people you meet.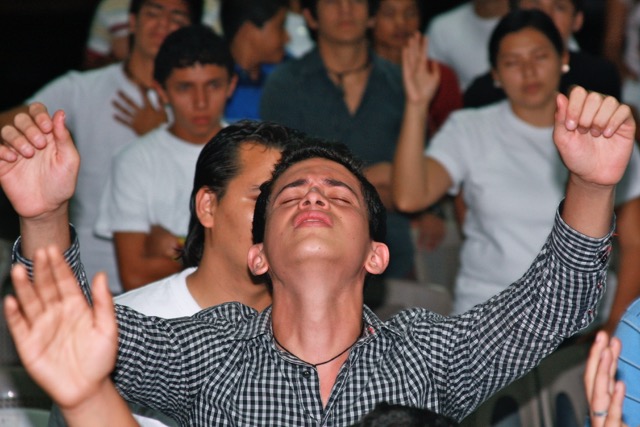 Valence, France ~ Fall 2019
Much of the nation of France is spiritually dead and needs to hear the good news of Jesus Christ sildénafil prix. If you have a heart for the lost, join this team as we support the local church in sharing the gospel to the people of Valence and the surrounding areas. Some of the activities planned are outreach events, which will enable the team to love and serve the people of the community, and assist the Valence church with church services.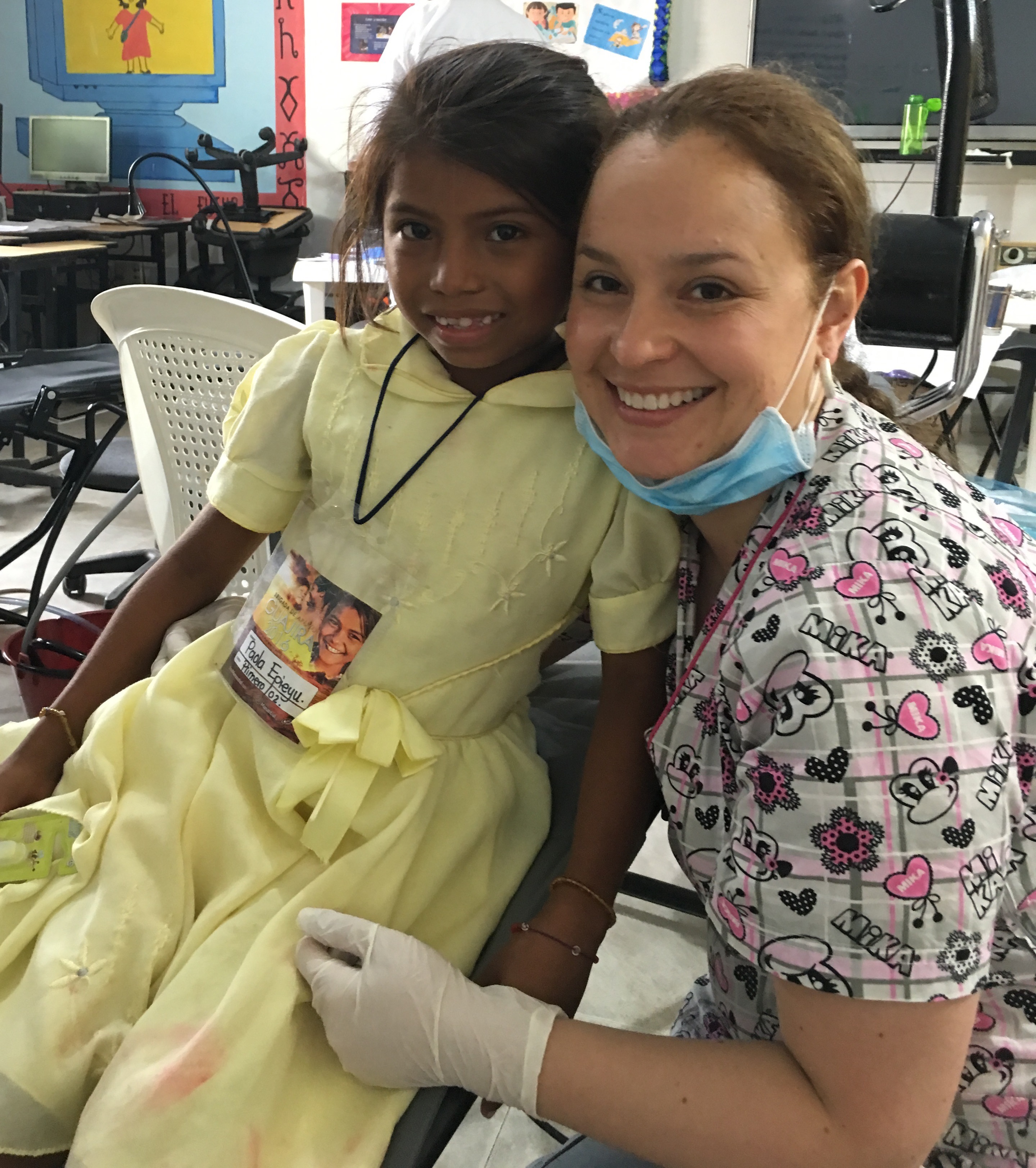 Dehradun, India ~ October 17-27
This trip to the most unique country in the world is open to both medical and non-medical participants, and is dedicated to providing medical and dental exams for over 2,500 children and young adults in six elementary/secondary schools, as well as the adult seminary students.  Personnel needed for this trip include doctors, nurses, nurse practitioners, physician assistants, EMT's, dentists, dental hygienists, physical therapists, as well as non-medical team members who will assist the doctors and dentists.  Join this team to share the compassionate heart of Christ to the least and the lost, while serving with Indian doctors and dentists.
If you are interested in being a part of any of the above missions trips contact us at missions@grace.tv
2019 Juvenet Mission Trips
At Juvenet, we love serving pastors by providing personally customized, excellent missions experiences with a wide variety of ministry and outreach opportunities throughout Latin America. Over the last decade, we have hosted hundreds of people on diverse teams in a joint effort to share the salvation message of Jesus throughout each country. Teams are involved in a wide spectrum of outreaches during their missions week: free medical clinics, local church outreaches and events, food and school supply distributions, VBS, evangelistic school outreaches, wheelchair distributions, church construction, special outings with severely handicapped orphans, youth camps, and building homes for widows and single mothers.
Juvenet will be hosting teams throughout 2019 to the countries indicated below, working strategically to assure every outreach works in and through the local church; seeing that those reached are properly cared for and discipled after the teams return home. Thousands have experienced and come to know the love of Jesus through the compassion and work of Juvenet mission teams.
— Guatemala – $900
— Panama – $900
— Brazil – $1,200
— El Salvador – $900
— Mexico – $900
— New Mexico – $600
— Honduras – $900
— Colombia – $1,000
— Costa Rica – $900
— Paraguay – $1,200
For the trips above, costs noted include: in-country housing, meals, transportation, and projects. Does not include airfare. (Juvenet is happy to offer booking services for your flights upon request.)
Costs are based on a team of 10 people. Costs are subject to change to adequately cover the expenses of sponsored projects. Contact missions@juvenet.org to request more information or to reserve dates that coordinate with your church calendar.