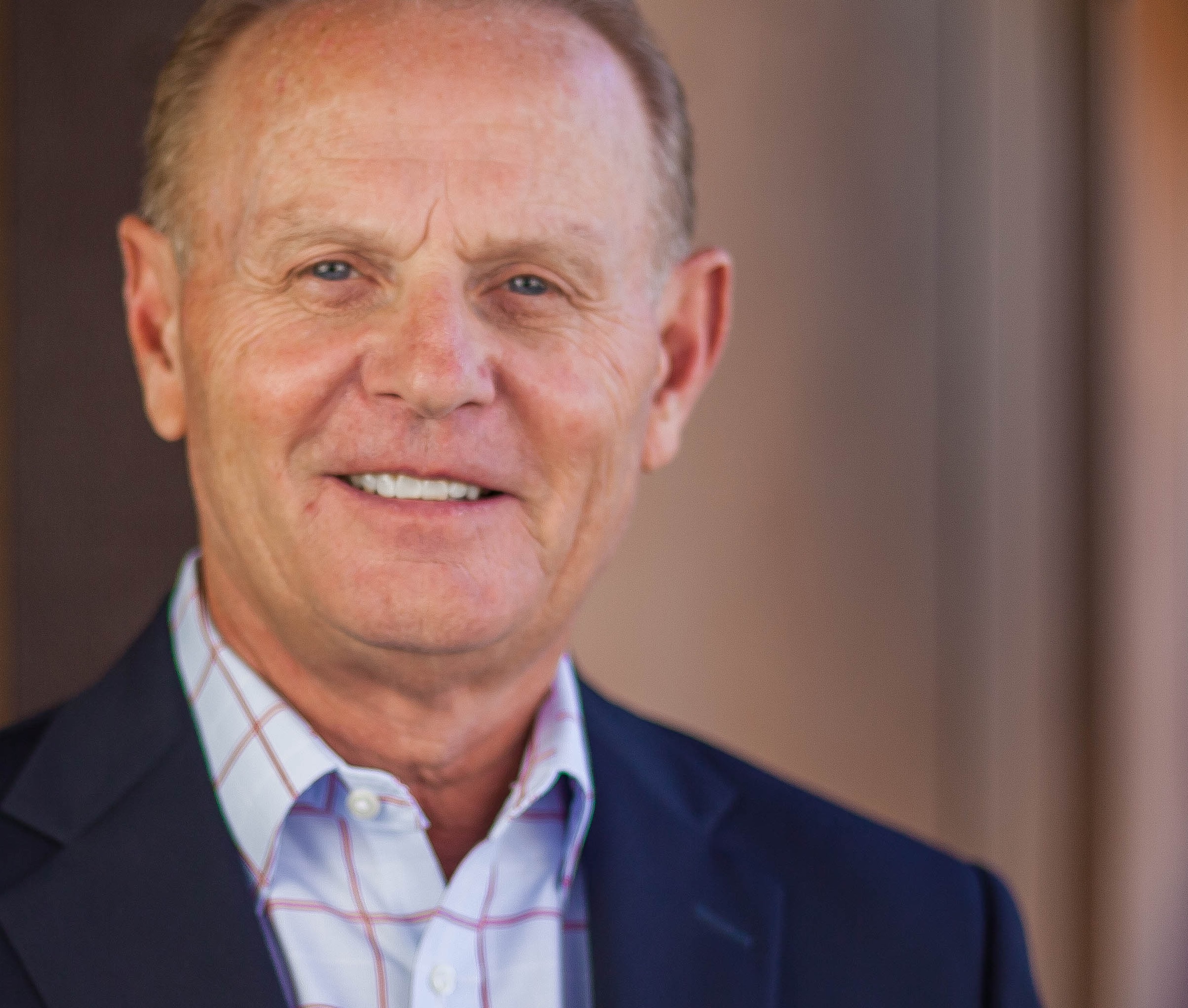 Dr. Steve Riggle
President, Grace International
Senior Pastor, Grace Woodlands
Steve Riggle Resources
"We place a high value on God's call to leadership ministry and recognize the necessity of the enabling of the Holy Spirit for us to accomplish what he sets before us. My desire is to equip leaders and pastors with the tools and resources to help them do what God has called them to do. "

Steve Riggle
Jack Hayford Digital Library
"In my 60+ years of pastoral ministry, I've interacted and mentored thousands of pastors and leaders. This interaction has shaped my perspective on the things that most concern pastoral leaders today.

One of those is the pastoral pursuit of nurturing a people who may grow unto becoming a Spirit-formed church. With this in mind, this library is my contribution to equip pastors, teachers and leaders for more effective ministry."
Jack W. Hayford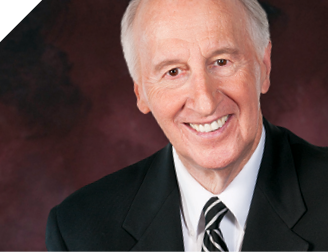 Dr. Jack Hayford
Founding Pastor, The Church On The Way
Founder and Chancellor, The King's University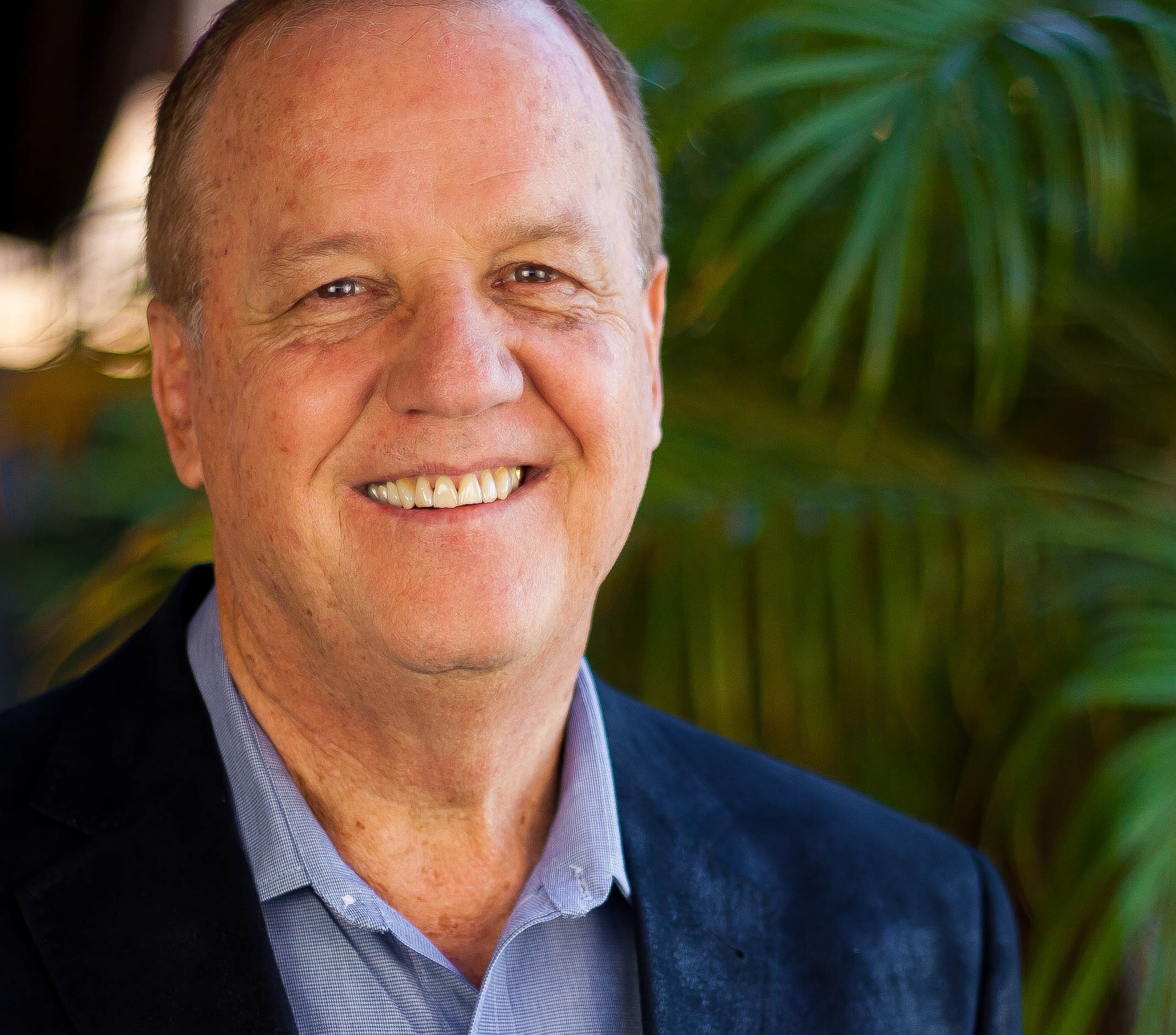 Stu Johnson
Secretary & Executive Administrator
Grace International
Stu Johnson – Leadership Series – Video Resources

"This leadership series was borne out of 30 years as an Air Force officer leading men & women of all walks, both civilians & military. Each leadership lesson became a sermon and later was compiled into the book, "The Grace Goes With The Chair." These messages will prayerfully help you in your growth as a leader, in modeling character qualities that will impact those in your sphere of influence and helping you to lead with excellence, and ultimately strengthening the Kingdom of God. "
Stu Johnson
Wallace Henley Video Resources
Wallace Henley has traveled the world as a speaker and writer, authored more than a dozen books, served as a Congressional chief of staff and as a leadership consultant and worked in over 20 countries, all the while gaining a keener grasp of scripture and a deeper understanding of human nature.
Today he serves as a teaching pastor at Grace Church in the Woodlands, Texas and is a columnist for Christian Post.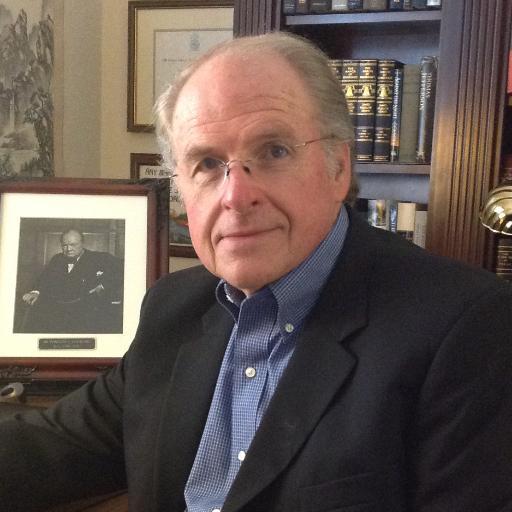 Wallace Henley
Speaker & Writer
Teaching Pastor, Grace Woodlands