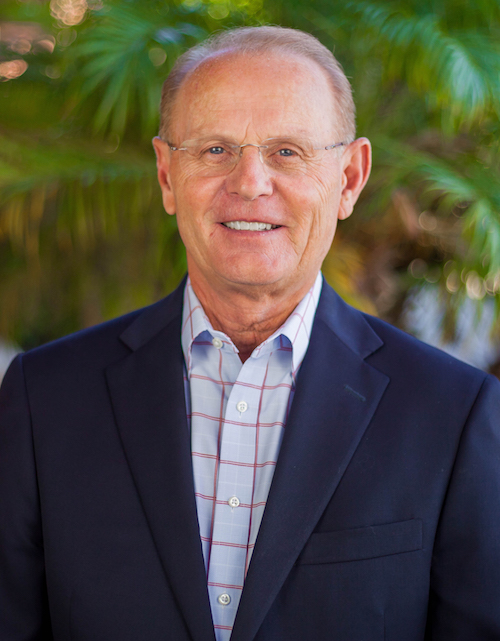 Steve Riggle
President
Steve grew up in an Assemblies of God church and was licensed in 1969 as a minister. In 1974, Steve and Becky joined Grace International Churches and Ministries and started a church in Livermore, California. They served as pastors at that location for almost ten years. During these years, the church grew to become the largest Protestant church in the city.
In 1983, Steve and Becky moved to Houston, Texas to begin Grace Community Church (GCC). During their tenure, Grace has expanded to four campuses and approximately 17,000 members. Steve is now the Founding Pastor of Grace and the Senior Pastor of the Grace Woodlands church, The Woodlands, TX.
Steve currently serves as President of Grace International, a fellowship of over 3,800 churches nationally and internationally with ministries in 107 nations. Additionally, Steve serves on the executive team of Houston Area Pastors Council, a group of pastors seeking to serve the whole body of Christ in the Greater Houston area as it mobilizes to reach the whole city with the gospel. He is also the past President and was a founding Board member of The King's University founded by Pastor Jack Hayford. He has done leadership training in many settings, in the states and overseas. Steve has authored a book entitled "The Sharper Edge", which was published in 2001, and his messages have been broadcast on nation-wide television.
Steve and Becky have been married for 50 years, and they have two children, five grandchildren, and three great grandchildren.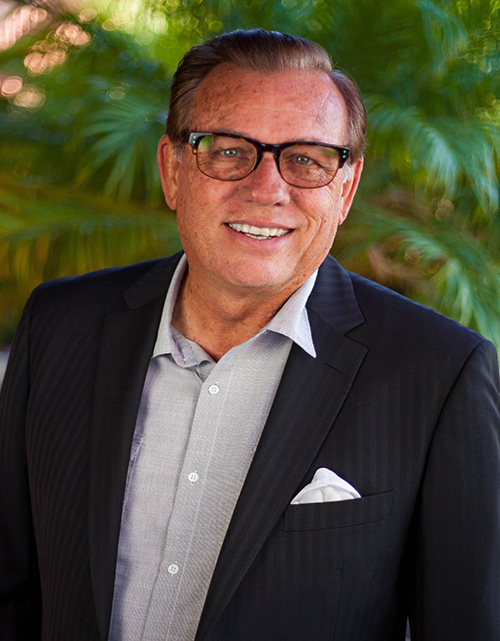 Larry Ihrig
Vice President
Larry has been in vocational ministry for over 44 years. That experience continues to focus his passion on a balanced approach to ministry and a strong emphasis on teaching. He has served as a youth pastor; associate pastor; church planter; leadership, retreat, and conference speaker; and as Lead Pastor since 1985.
In November of 2001 Larry became lead Pastor of Celebration Church in Livermore, California. He also is the Vice President of Grace International headquartered in Houston, Texas and provides oversight for the Grace International Church Planting Department.
A native Southern Californian, Larry and his wife Rhonda have enjoyed over 45 years of marriage. As partners in life and ministry they share an enthusiasm to see lives changed and Christians matured by the grace of God. They have two married children and five grandchildren.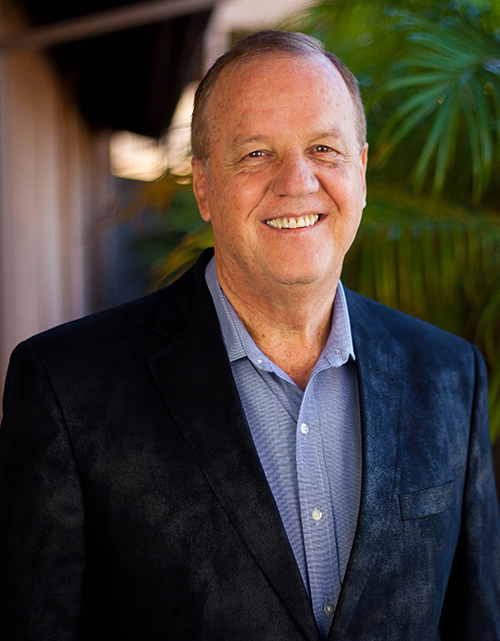 Stu Johnson

Executive Administrator & Corporate Secretary
Stu is the Executive Administrator for Grace International Churches and Ministries, Inc., where he oversees all the day to day operations of Grace International. Stu has extensive ministry experience as a conference speaker, youth pastor, college and career pastor, associate pastor, senior pastor, and district superintendent. He was also an Air Force officer for 30 years, retiring in 1999 as a Colonel. He has led military organizations of over 6,000 people and multimillion dollar budgets. Stu has a Bachelor's Degree in Engineering Management from the United States Air Force Academy and a Master's in Business Administration from the University of California at Los Angeles. Also, he has extensive training in Biblical and ministry areas. Further, he is the author of the leadership book, 'The Grace Goes With The Chair'. Stu has been married to Debbe for over 50 years and has two grown children, and three grandchildren.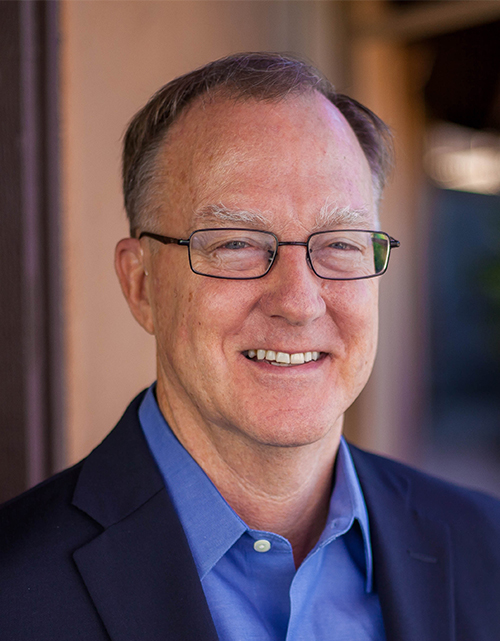 Jon Burkley
Interim Director of International Ministries
Jon Burkley is the Pastor of Missions and Adult Discipleship at Grace Church Houston. A graduate of the United States Military Academy at West Point, Jon has served as an officer in the Army, and then 35 years as a business leader in the corporate world. While on a visit to India in 2012, Jon received a call to ministry, and after retirement joined the staff at Grace Church Houston in 2014. Since that time, Jon has led over 30 mission and ministry trips around the world, bringing assistance and encouragement to GI churches and missionaries. Jon was appointed to the International Ministries Board in 2016, and was asked to assume the responsibilities of Interim Director of International Ministries in October 2019. Jon's vision is see the Gospel spread throughout the world, to assist the churches and ministers in Grace International in bringing the Good News to a lost and hurting world. Jon has been married to his beautiful bride Sydney for 39 years, they have 2 children, and 2 beautiful grandchildren.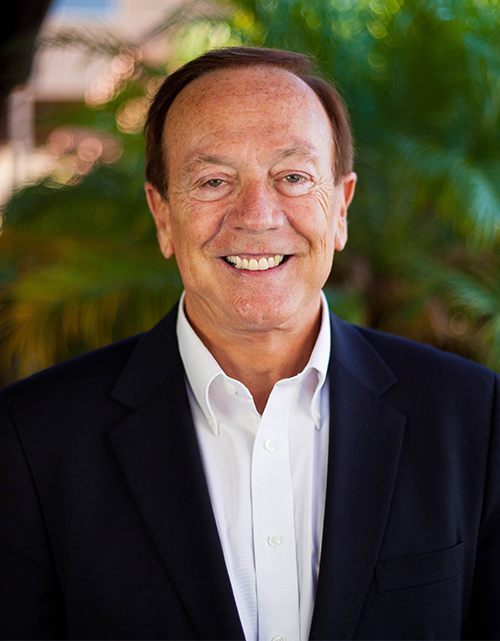 Arni Jacobson
Director of Church Expansion
Arni is the Co-Founding Pastor of City Church, Salt Lake City, Utah. He is a successful pastor, mentor, church planter, motivator and author. Arni loves to build lasting relationships and see people come to a real understanding of their relationship with Christ. Over more than 45 successful years in ministry, Arni has built dynamic churches in Merrill, Wisconsin; Salt Lake City, Utah; Salem, Oregon; and pioneered a church of more than 3,000 in Green Bay, Wisconsin. In 2007, Arni and his son, Chad, embarked on a new ministry, returning to Utah to co-found City Church. Arni continues to be a much sought after speaker and counselor to churches both in the United States and abroad. Arni and his wife, Jan, have two children and six grandchildren.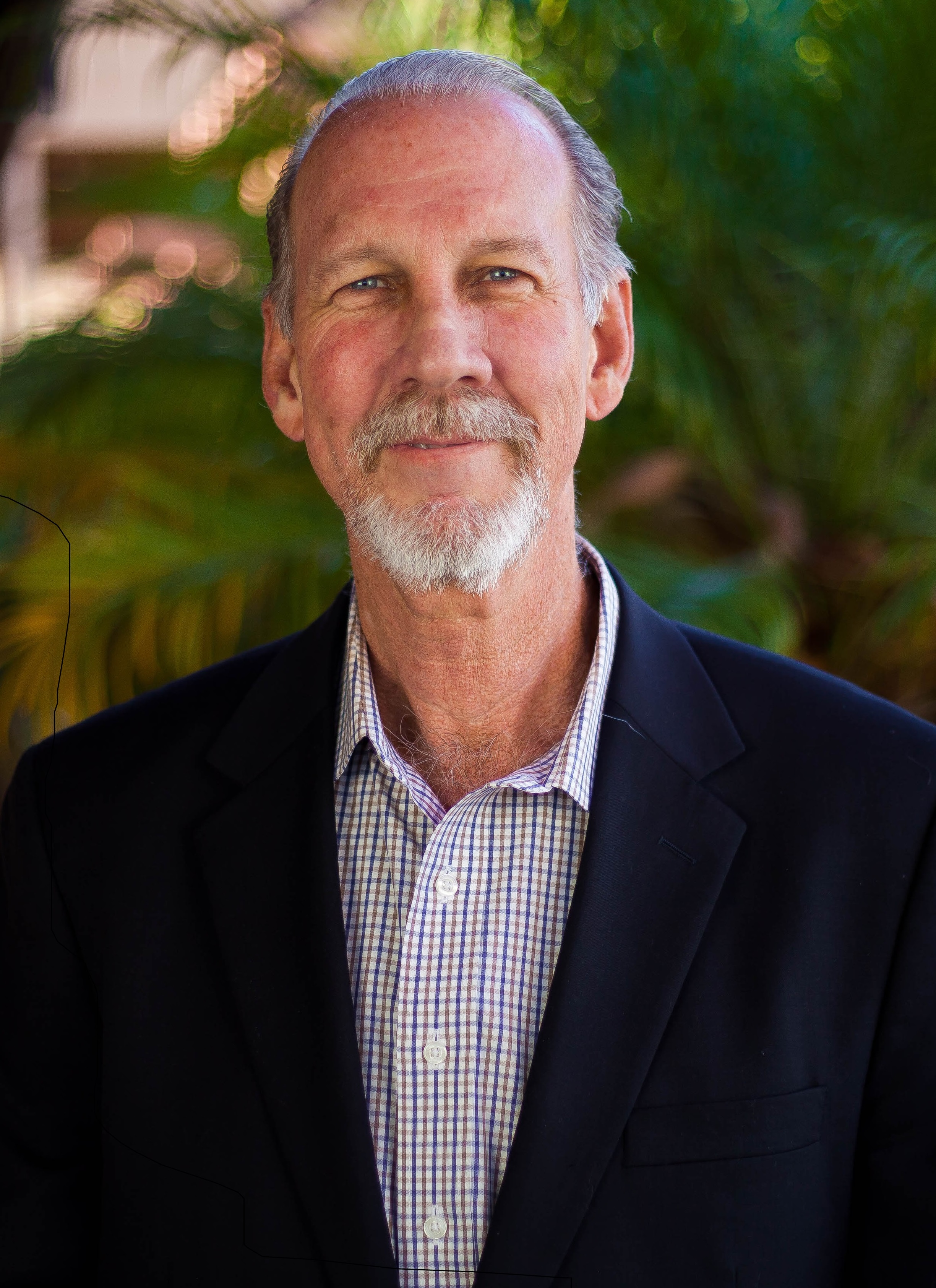 Dario Parish
Spanish Ministries Director
Dario has been a minister for more than 34 years. He is leading a network of ministries and churches throughout 28 nations around the world, with more than 750 churches under his leadership. Dario has been married to Cindy for over 30 years, and they have four children. For most of their ministry life, they lived in Guatemala, which was their home base for their international ministry. Since 2006, they have been living in area of Houston, Texas. Since fall of 2006, Dario and Cindy have been planting Spanish speaking congregations in the United States and abroad. Dario has the burden of seeing multitudes transformed by the power of God. His passion is to develop and raise many in leadership and into the ministry.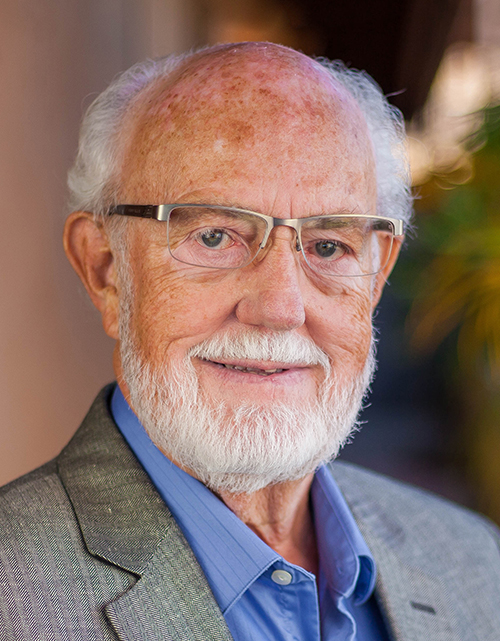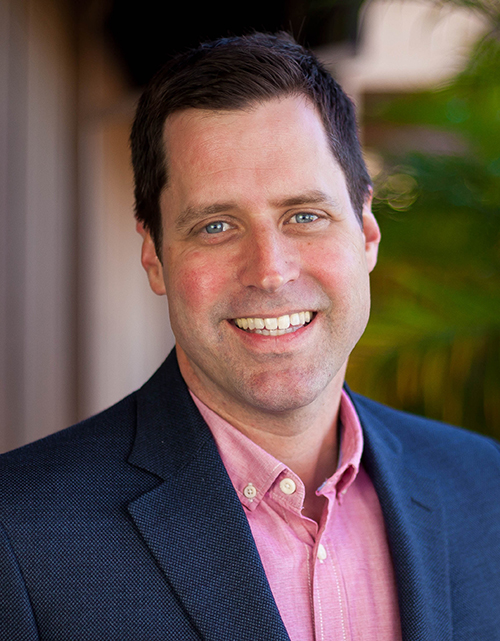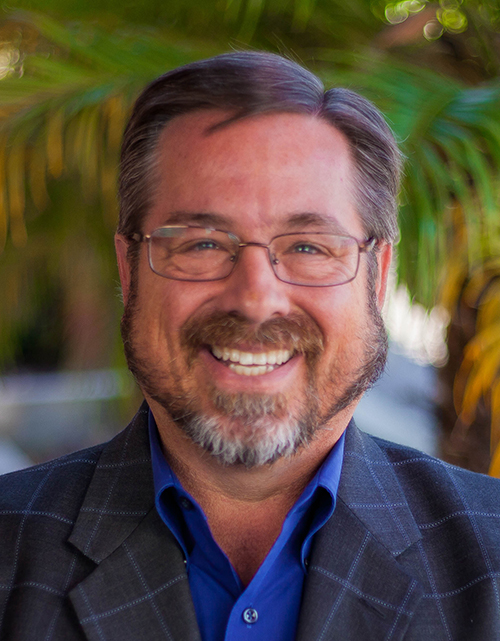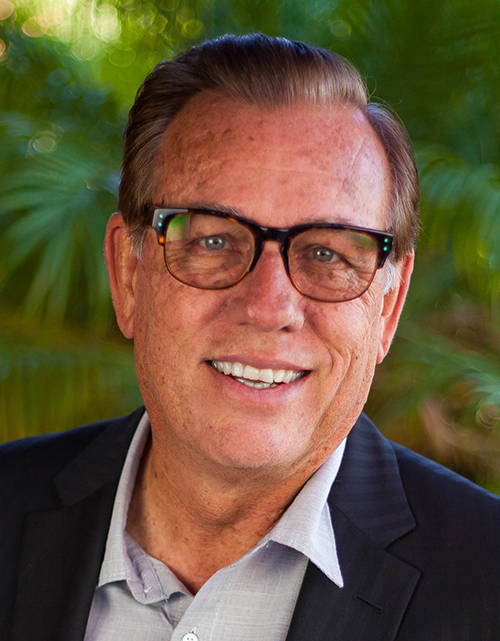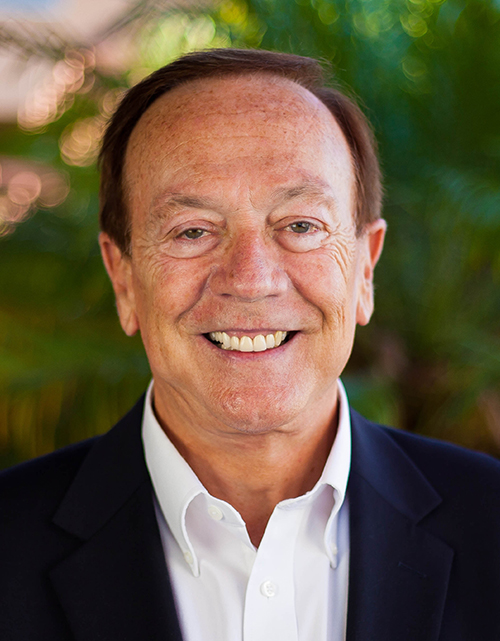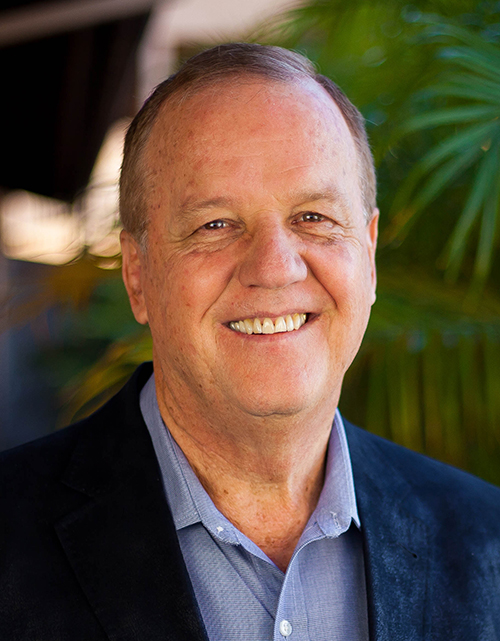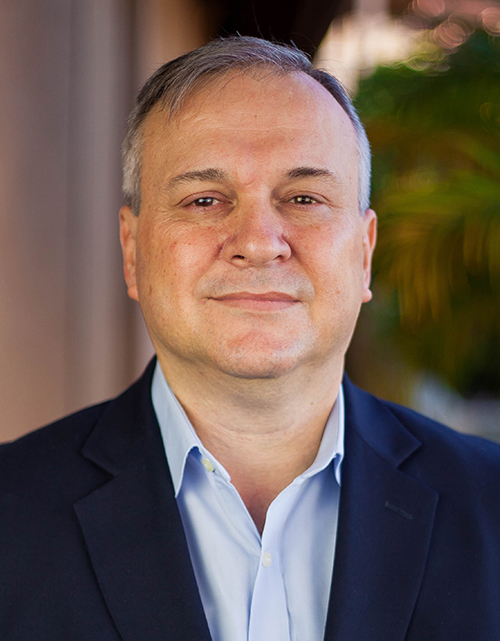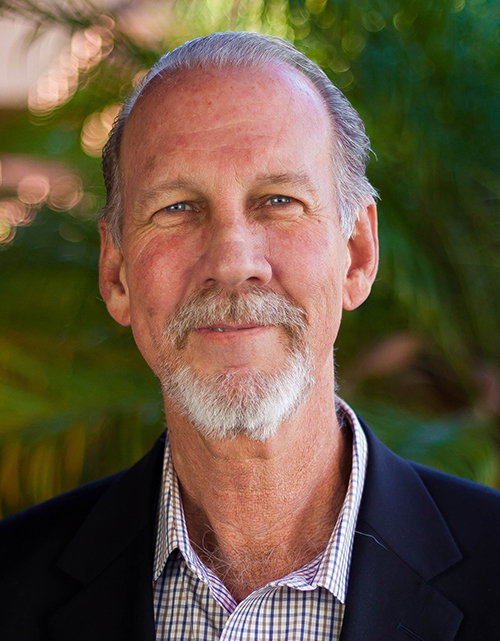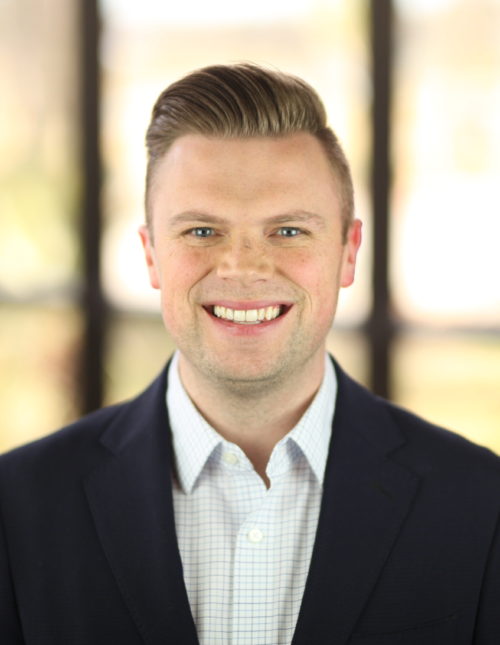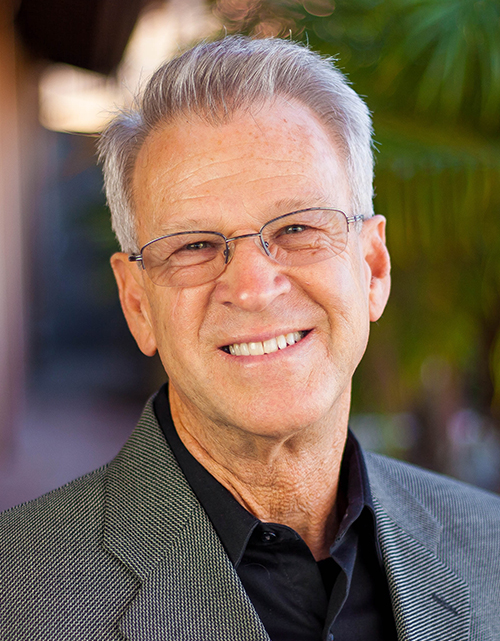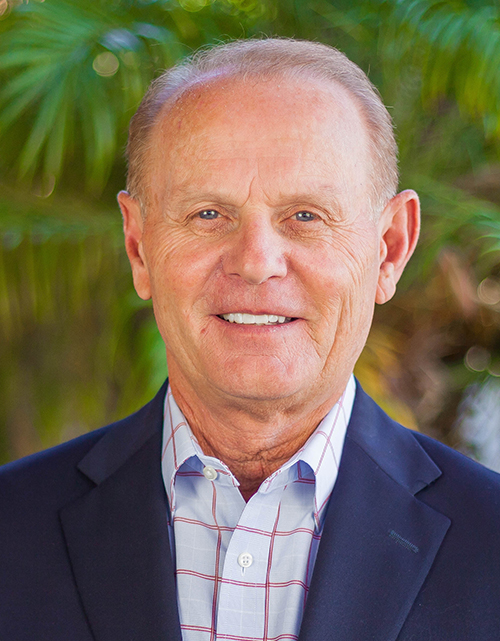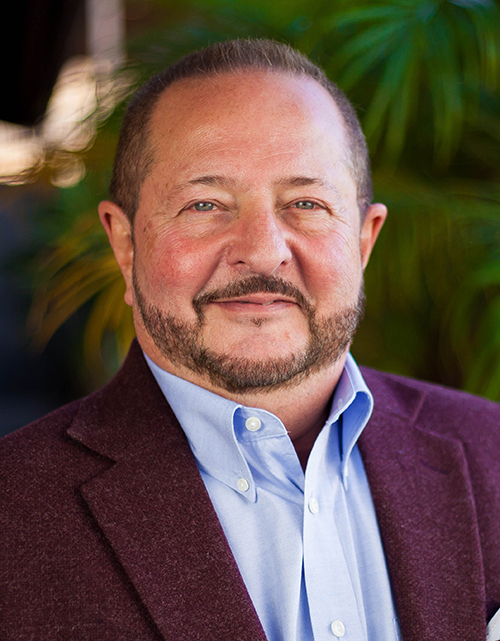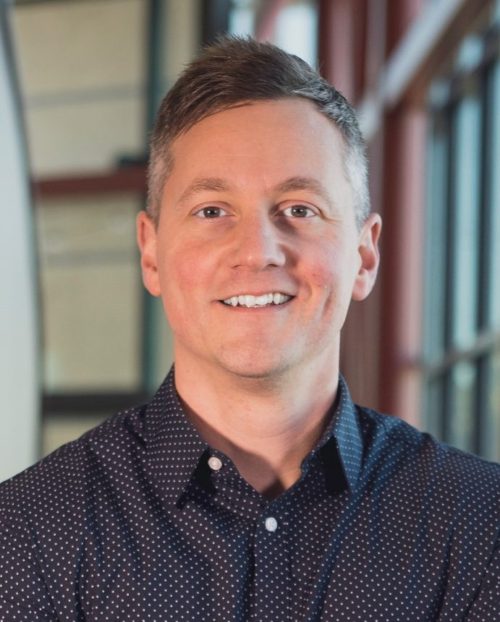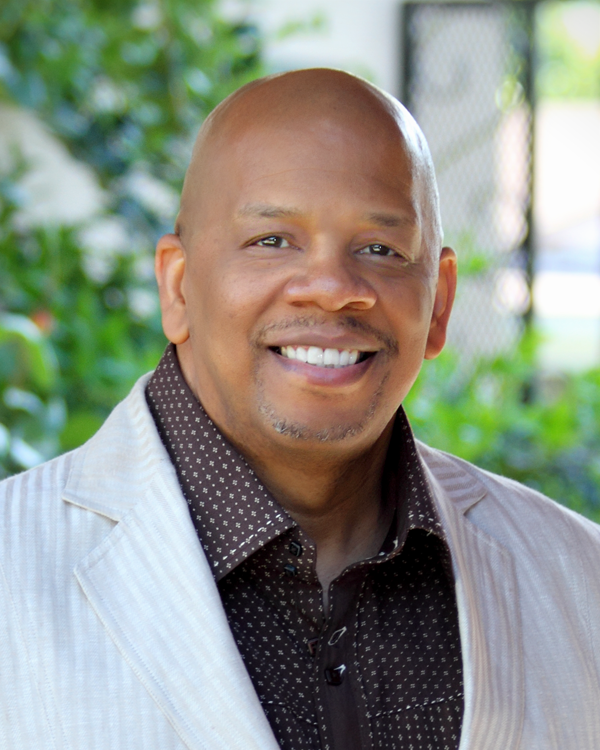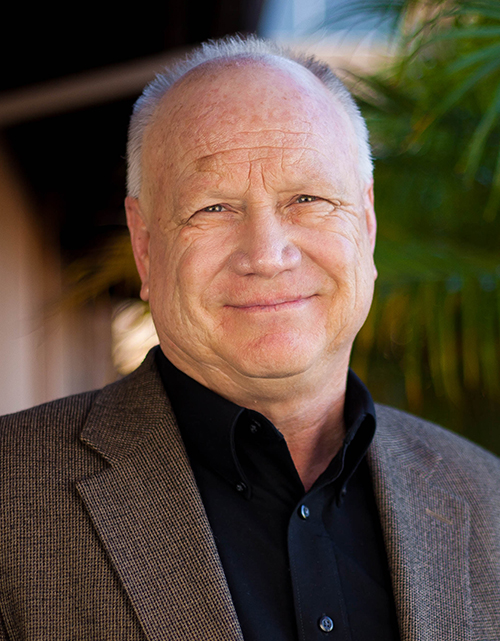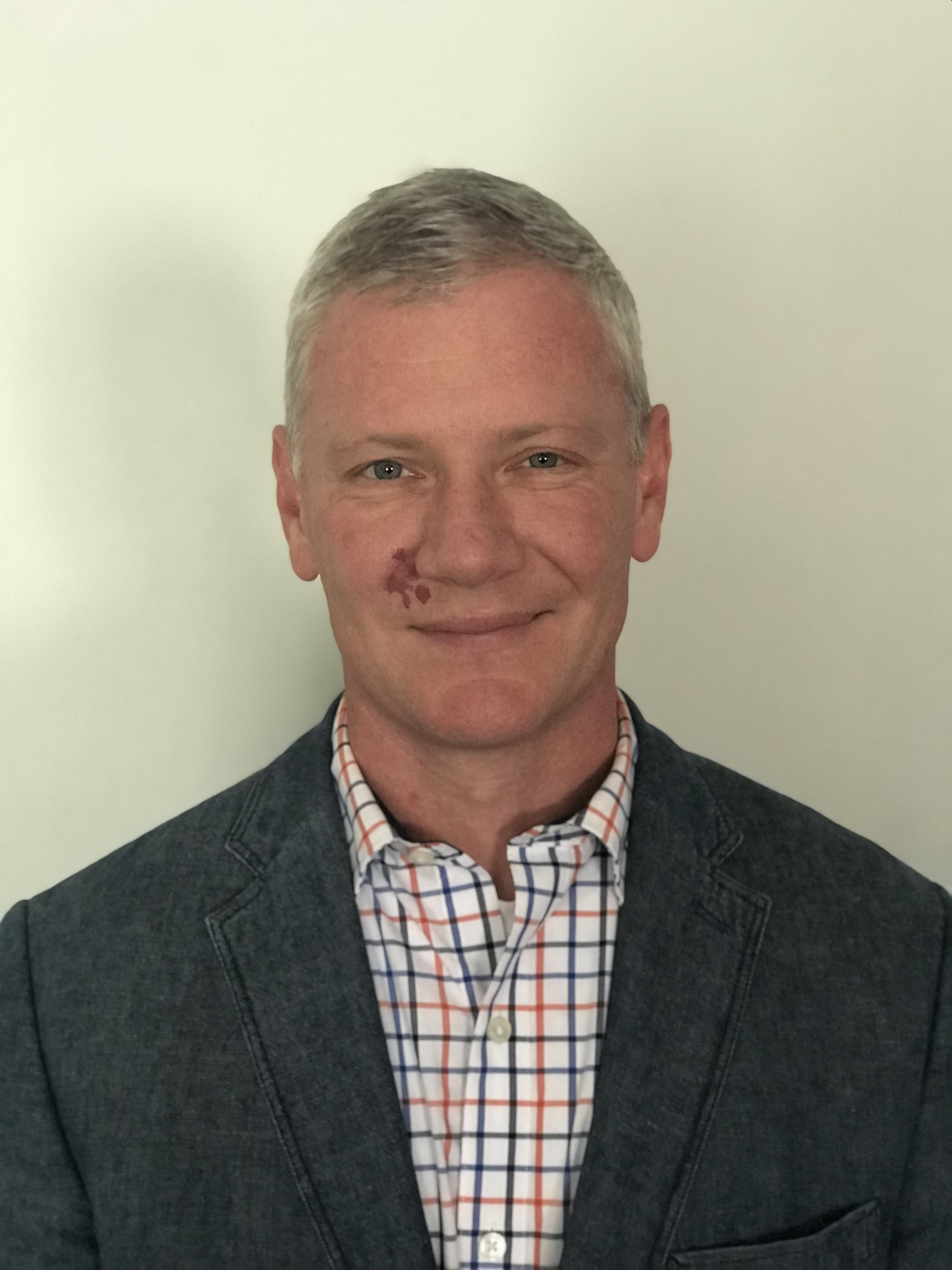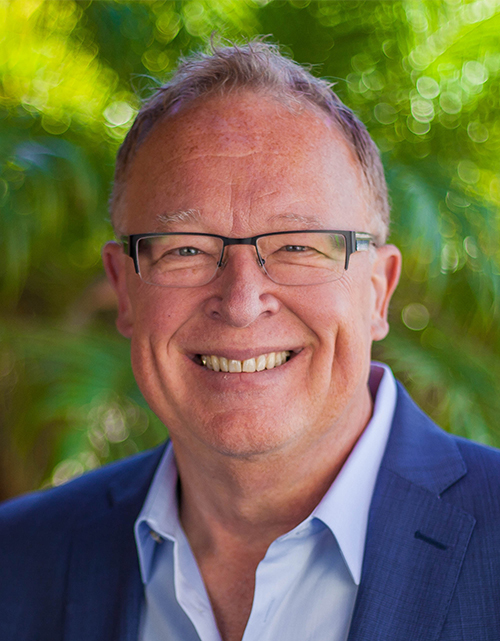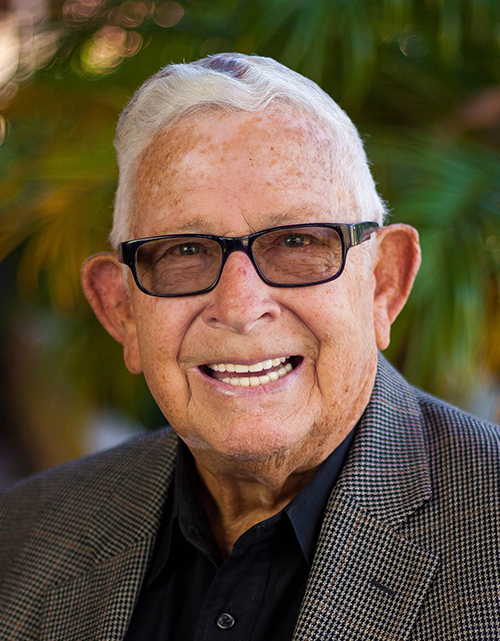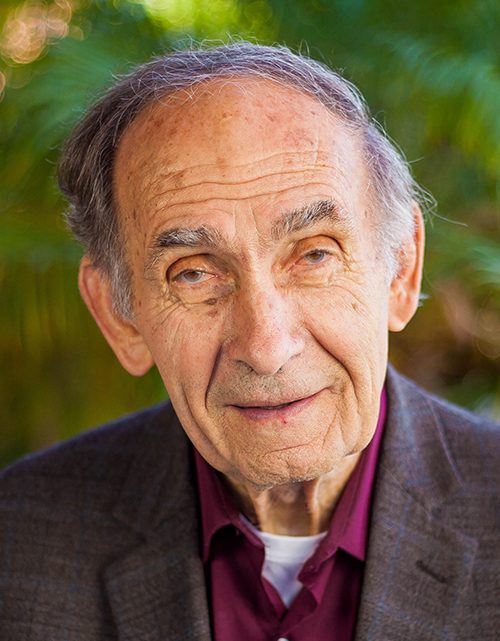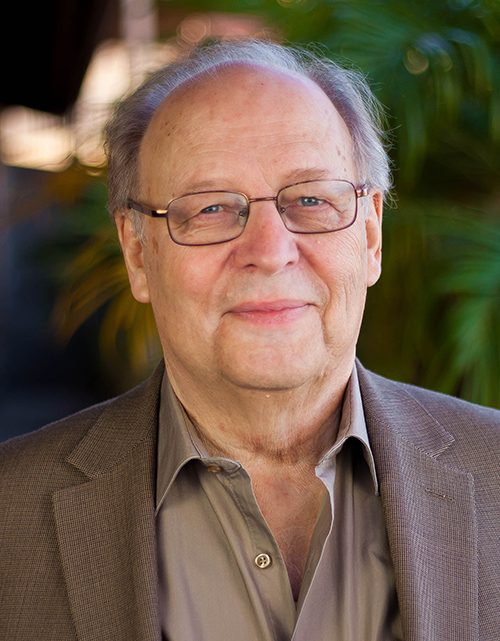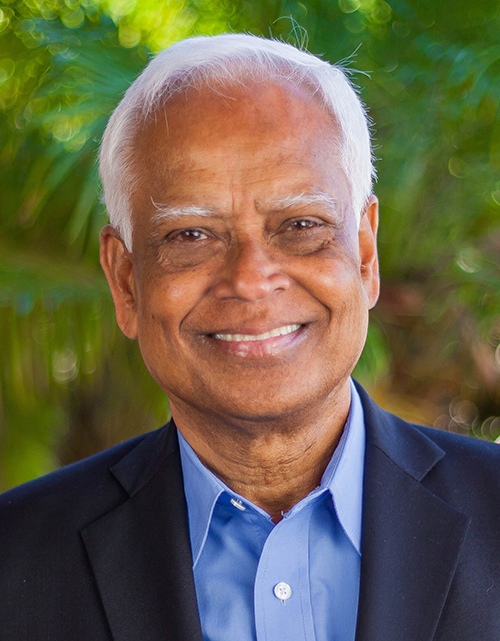 International Ministries Board