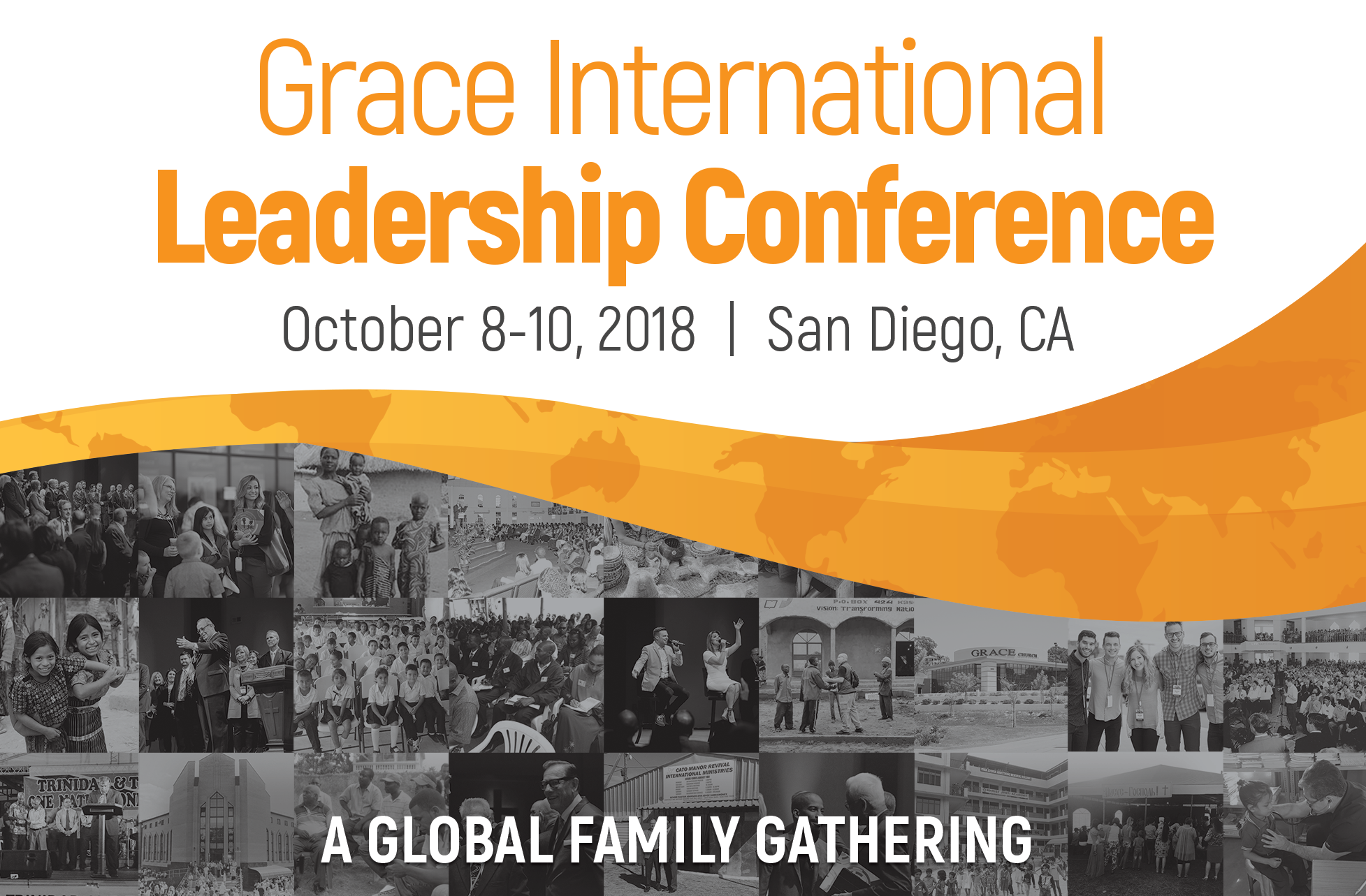 Join your global family at the 2018 Conference
A special invitation from President Steve Riggle
I want to personally invite you to Grace International's 2018 Leadership Conference. Come and be refreshed, equipped and encouraged.  Also, bring some young leaders with you…it will be a great investment.
We all face an increasingly uncertain environment, much like the New Testament leaders did. The good news is that God promises to complete the work He has planned in and through us if we will not cave into discouragement and fear. We have been called to expand His Kingdom…with CONFIDENCE…in these uncertain times. His POWER, His WISDOM, His CALL, and His PROMISES are more than sufficient for every opportunity and challenge we will gather this October to encourage and equip one another for the journey ahead.
We are excitedly looking forward to our Conference in October. Once again, we are gathering together in Oceanside, California, October 8-10. Let's all pray for a blessed conference and for our Lord's presence. Come expectant to receive an extra-ordinary anointing and refreshing.
We anticipate a good representation of our international family at the conference. Please be praying for their safe travel.
At the conference we will launch our 2019 International Ministries program and take an offering for "General Missions". As you know, we depend on your generous and sacrificial help with General Missions to address unexpected opportunities and emergencies, house and take care of our International Ministers who will be attending the conference, and cover other necessary costs. So, please talk to your congregation about this need, take up an offering for General Missions BEFORE you come to conference, and bring it with you. In case you are not able to attend this year's conference, please send the offering to our Houston office before the conference. We are counting on your financial gifts to help meet the General Missions budget.
Also, we are grateful for your gracious and faithful support for all of us who are serving the Lord outside the United States, especially as we finish the 2018 International Ministries program and launch the 2019 program.
Without your involvement, we wouldn't be able to continue the ministry the Lord has called us to in our respective fields. Please know that every single one of us is truly grateful to you. May the Lord continue to bless you in every way and reward you according to His riches in glory!
We are eagerly looking forward to seeing you in Oceanside. Please make plans to come, have fellowship and be blessed.
On behalf of the Grace International Family worldwide…thanks a million!

Conference Speakers
Below are just some of the dynamic speakers scheduled to minister at this years conference. Each speaker will equip and empower you with practical tools and knowledge for kingdom work. We pray that the Lord will fill and refresh you with the power of the Holy Spirit.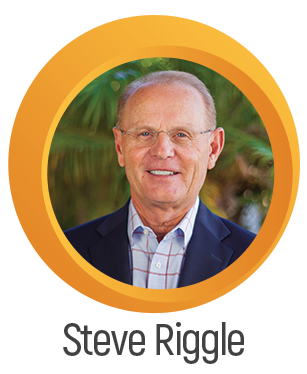 In 1974, Steve and Becky joined Grace International Churches and Ministries and started a church in Livermore, California. They served as pastors at that location for almost ten years. During these years, the church grew to become the largest Protestant church in the city. In 1983, Steve & Becky moved to Houston, Texas to begin Grace Community Church. During their tenure, Grace expanded to four campuses and approximately 17,000 members. Steve & Becky are now Senior Pastors of Grace Woodlands Church, in The Woodlands, TX. Steve began serving as President of Grace International in 1998, a fellowship of over 3,500 churches nationally and internationally with ministries in 102 nations. Additionally, Steve serves on the executive team of Houston Area Pastors Council. He was the previous President and a current Board member of The King's University, a multi-campus university founded by Pastor Jack Hayford. Steve and Becky have been married for 48 years, and they have two children, five grandchildren, and three great grandchildren.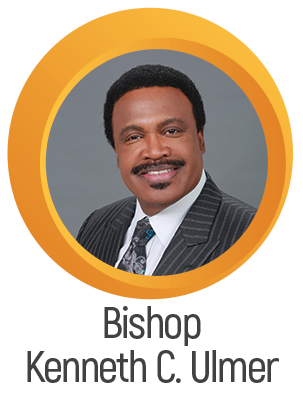 Kenneth C. Ulmer is Senior Pastor of Faithful Central Bible Church in Los Angeles. He is currently the Presiding Bishop over Macedonia International Bible Fellowship in Johannesburg, South Africa. Dr. Ulmer serves as a founding board member of The King's University in South Lake, TX. He received his Bachelor of Arts Degree in Broadcasting & Music from the University of Illinois. He has studied at Pepperdine University, Hebrew Union College, Oxford University in England, and Grace Graduate School of Theology, Long Beach, CA. He received his Doctor of Ministry from United Theological Seminary. Dr. Ulmer has written several books, Knowing God's Voice, Passionate God, and his latest, "Training To Win", A Spiritual Guide to Victorious Living. He and his wife, Togetta, have been married for over 40 years and have three children and five grandchildren.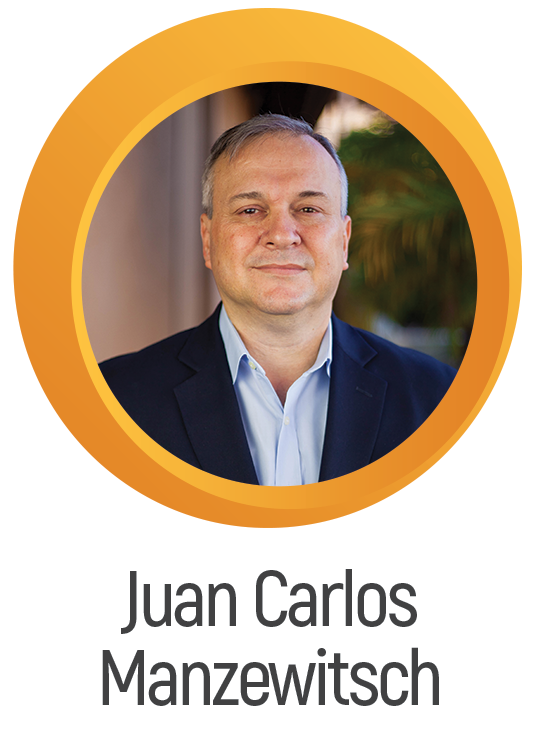 Juan Carlos Manzewitsch is the founder and director of Ministries of Vision International (MVI). His passion for the manifested presence of God and his desire to see God's kingdom advancing has expanded his ministry to 14 different nations. There are more than 450 churches and ministries which are part of MVI. Also, he has been training leaders, planting churches, and equipping the next generation to serve God in the power of the Holy Spirit for more than 25 years. Juan Carlos is also part of Grace International and serves on the Board of Directors. He and his wife Faby have been married for 38 years and have three children and two grandchildren.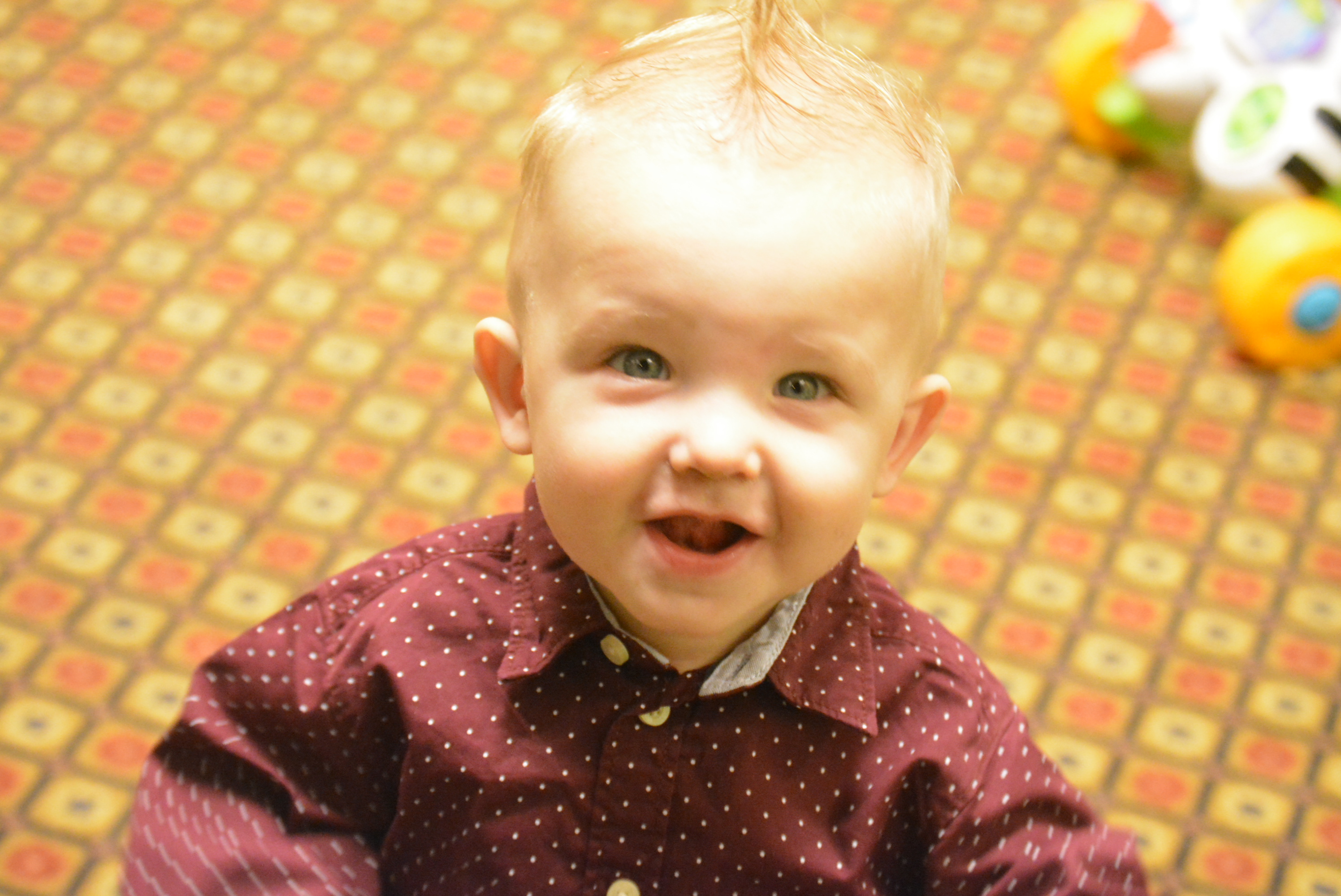 There is no charge for childcare, but pre-registration is needed.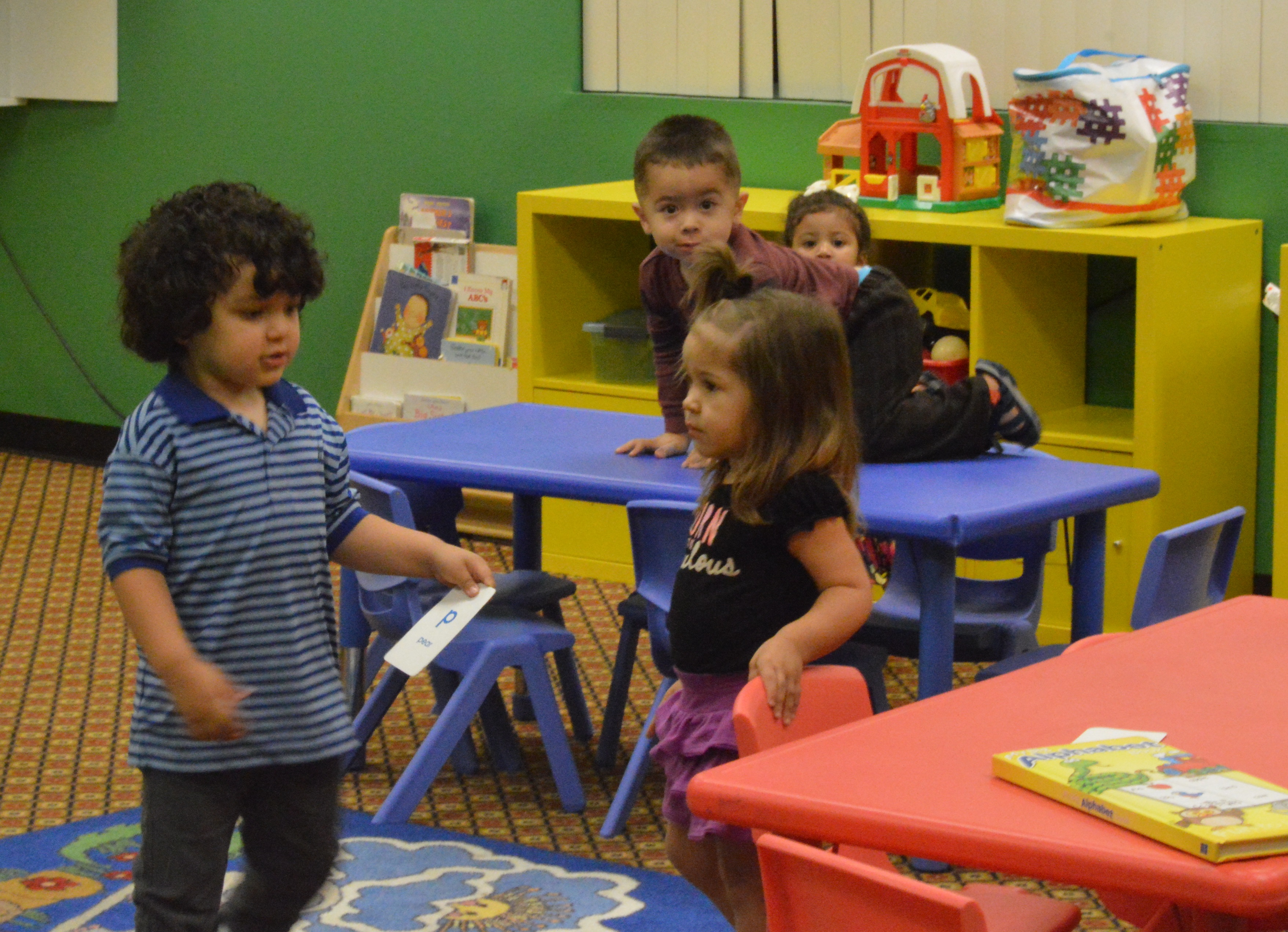 Childcare is available all general sessions and breakout sessions for ages 0-5.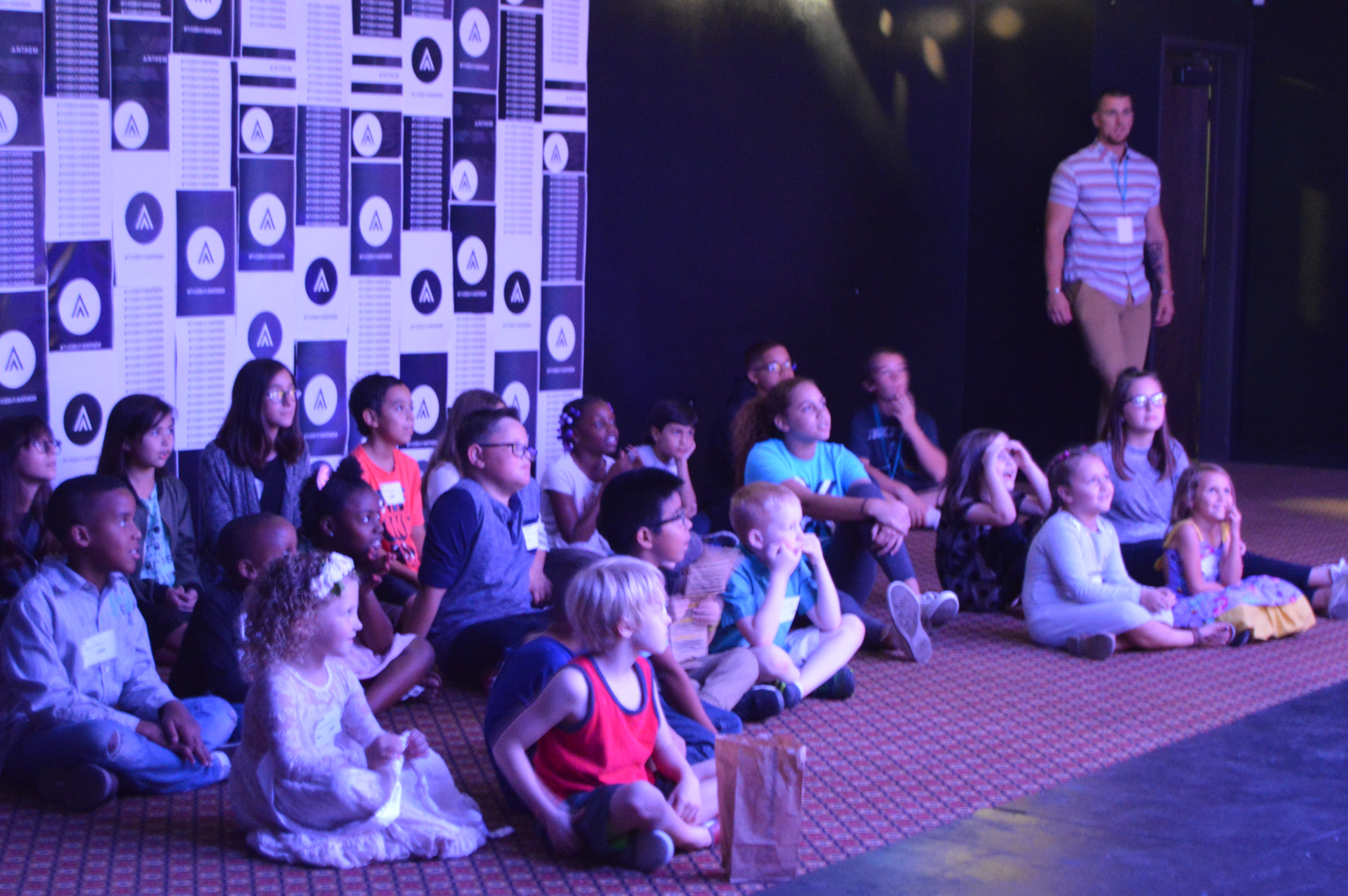 Xtreme Kids ministry is available during each general session and breakout sessions for ages 6-12.
Hotel Information
If you are traveling from out of town there are several hotels in the area. We have negotiated special rates with the hotels listed.
Click below for more information and booking deadlines.