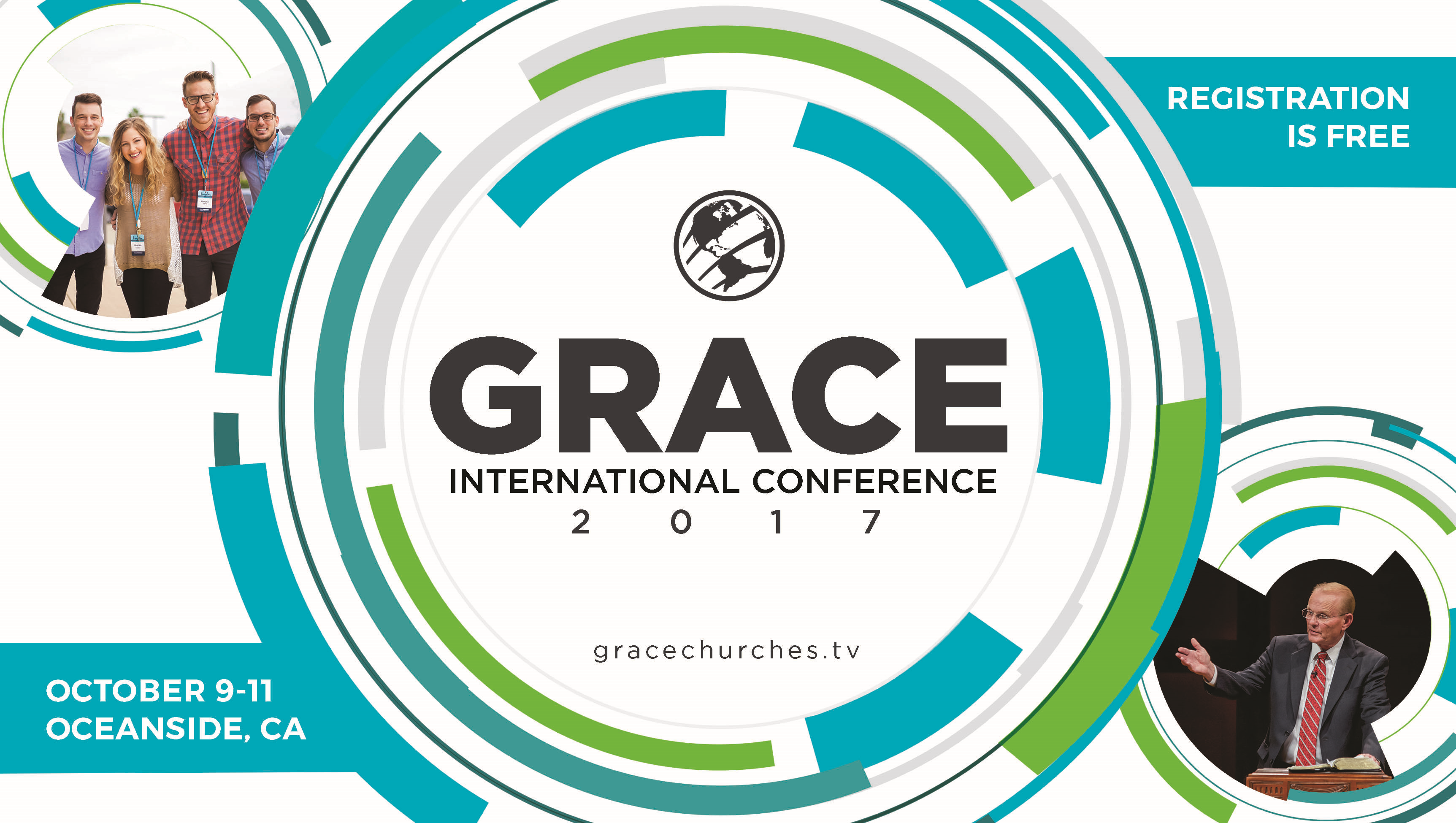 Join us at the 2017 Conference!
A special invitation from President Steve Riggle
Childcare is available all general sessions and breakout sessions for ages 0-5.
Xtreme Kids ministry is available during each general session and breakout sessions for ages 6-12.
There is no charge for childcare, but pre-registration is needed.
Conference Speakers

Below are just some of the dynamic speakers scheduled to minister at this years conference. Each speaker will equip and empower you with practical tools and knowledge for kingdom work. We pray that the Lord will fill and refresh you with the power of the Holy Spirit.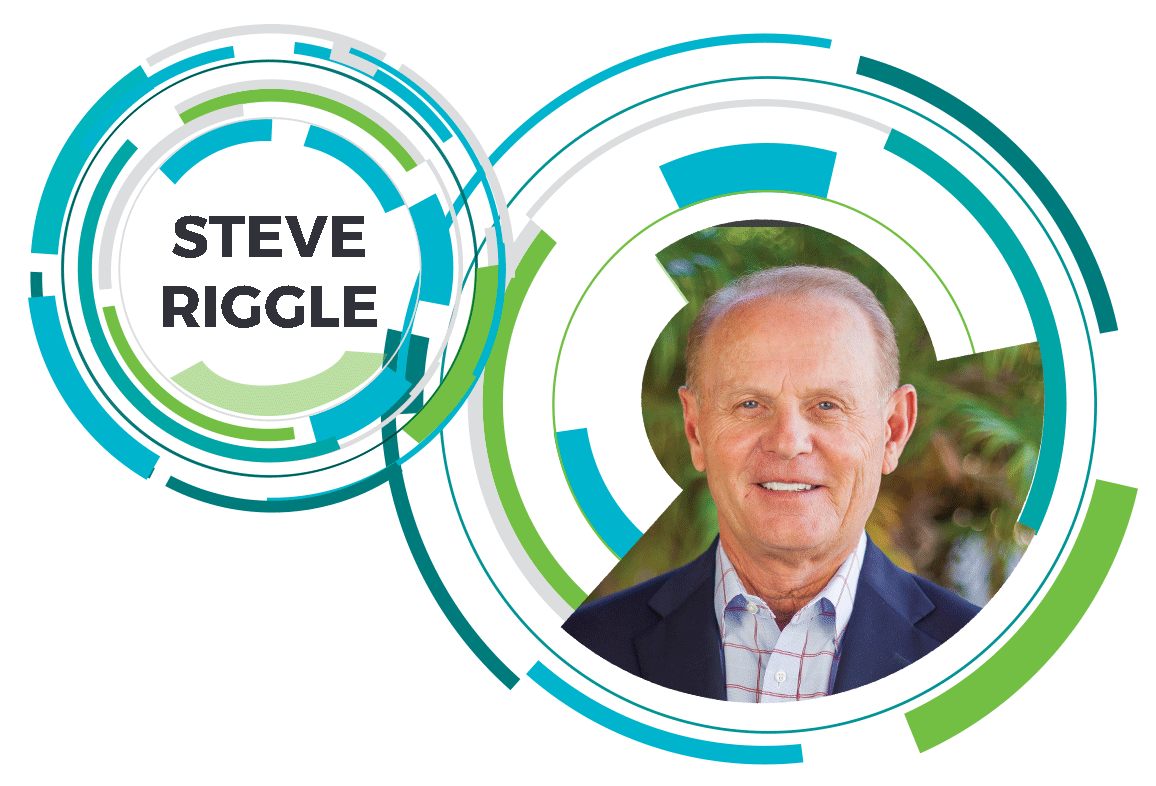 Steve and Becky Riggle are the founders and Senior Pastors of Grace Community Church in Houston, Texas. Grace is a nondenominational, multi-ethnic congregation with more than fifteen thousand active members located on four campuses.
Steve also serves as President of Grace International Churches and Ministries, Inc., overseeing more than twenty four hundred churches around the world.
He serves on the executive committee of the Houston Area Pastors Council and as a trustee of The King's University. He has a master's degree from Oral Roberts University and a doctorate from The King's University.
Steve and Becky have two children and five grandchildren.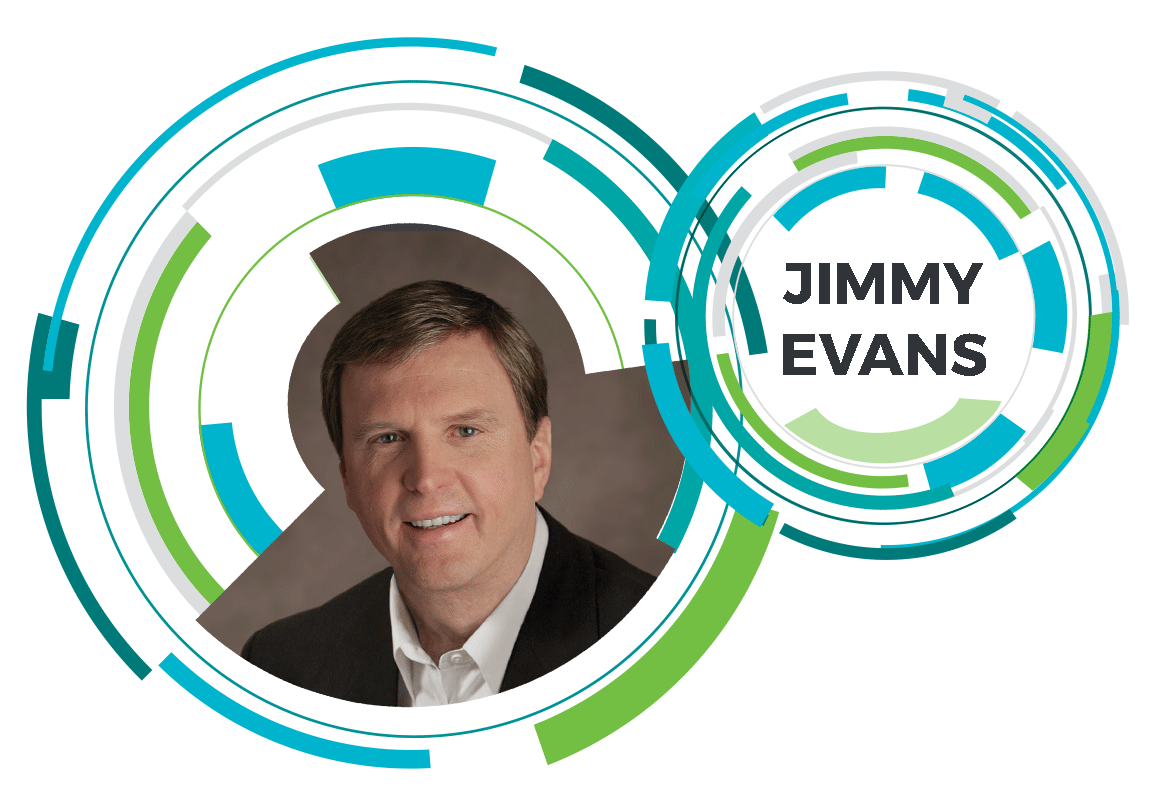 Jimmy Evans is Founder and CEO of MarriageToday, a ministry that is devoted to helping couples thrive in strong and fulfilling marriages and families. Jimmy and his wife Karen co-host MarriageToday, a nationally syndicated television program which is broadcast daily into over 110 million homes in America and more than 200 countries worldwide.
Jimmy serves as the Lead Apostolic Senior Pastor at Gateway Church, a multi-campus church in the Dallas/Fort Worth Metroplex. He also serves as Senior Elder of Trinity Fellowship Church in Amarillo, TX.
Jimmy holds an Honorary Doctorate of Literature from The King's University and has authored more than fourteen books.
Jimmy and Karen have been married for 44 years and have two married children and five grandchildren.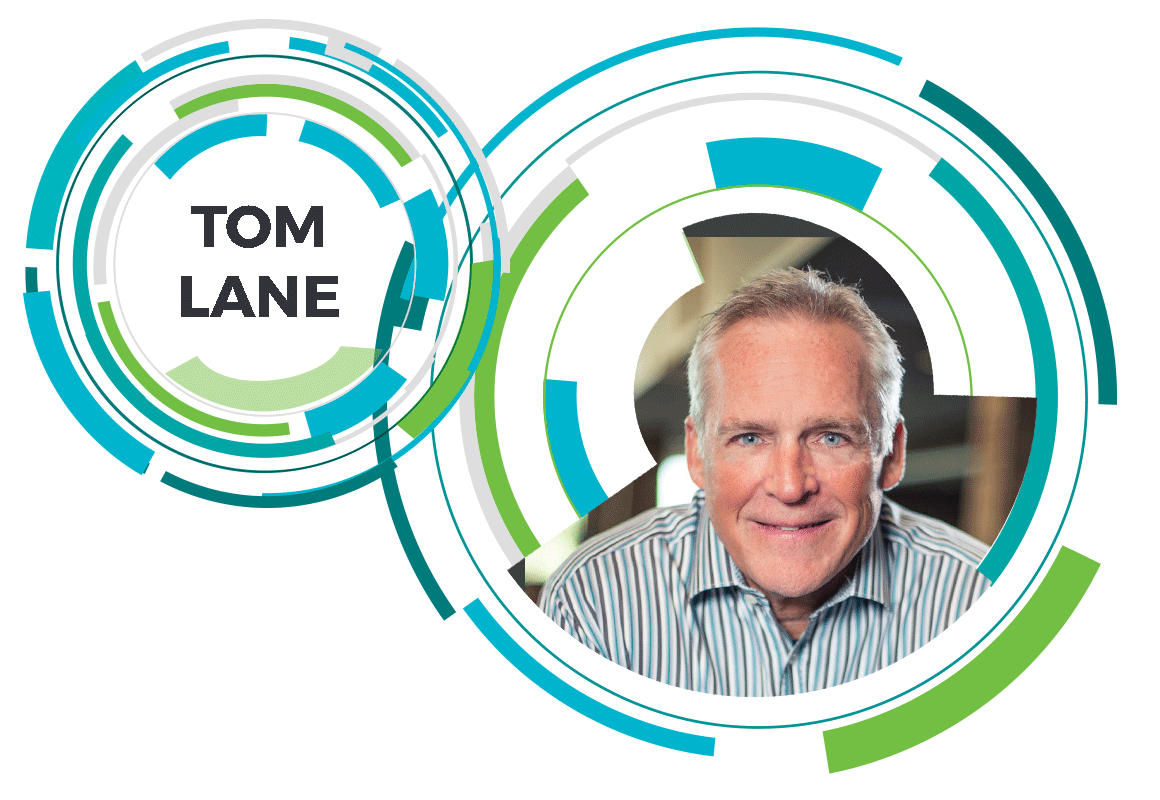 Tom serves as the Dallas Campus Pastor of Gateway Church, where he leads the ministry team and staff to execute the vision and values of Gateway. In addition to his campus pastor responsibilities, he serves as Lead Executive Pastor over the Apostolic Outreach ministries of the church. In this role he oversees the outside ministries associated with the church, working with the senior management team in this area to execute the outreach vision and values of the church.
His ministry experience spans more than 34 years in various ministries and roles, and his relational style and personal experiences bring a warmth to his leadership, speaking, writing, and pastoral ministry. In addition to coauthoring He Still Speaks, Tom has also authored four other books.
Tom and Jan have been married for 44 years and have four married children and 15 grandchildren.
Hotel Information

If you are traveling from out of town there are several hotels in the area. We have negotiated special rates with the hotels listed below. Click below for more information and booking deadlines.